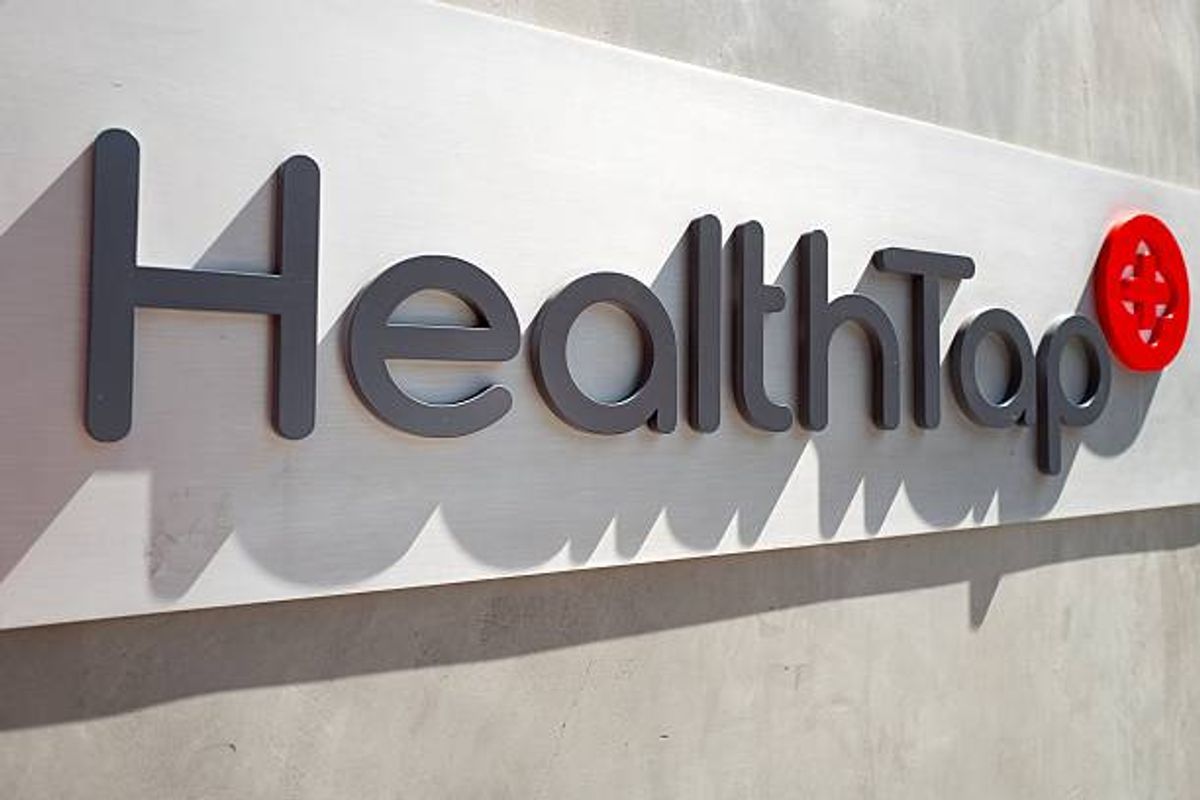 Why HealthTap is the best company for your workplace?
Introduction
HealthTap is a healthcare technology company with a collection of health systems, insurance companies, and self-insured employees. They are serving people worldwide through their virtual services. By now, they have a network of doctors in 170 countries.
Earlier, they started by answering personalized health questions directly from doctors.
However, a decade later, they have optimized the use of technology to serve us better. Now we can use HealthTap AI, consult doctors virtually, 24/7 accessible services, and much more. So, how is it the best healthcare company for your workplace? Let's dig into it.
How HealthTap take care of employees?
Surprisingly, HealthTap is the only virtual care company offering employees comprehensive solutions. They take care of everything from first symptoms to every little question on their health. There was a great need for this modern approach as people tend to avoid their primary care because of high deductibles in healthcare benefits.
It is available for everyone with or without traditional healthcare benefits. They make it convenient for patients to connect with certified doctors and receive reliable information on their health. Moreover, employees will get peace-of-mind, knowing that they are in safe hands and hassle-free services.
Features of HealthTap
Now, we have understood how HealthTap is capable enough to look after your employees virtually. However, what is those features that make it reliable and effortless? You may think of some loopholes that can mess up the information. Moreover, how to be sure of its authenticity? Well, HealthTap is a step ahead in this by increasing the transparency and coming up with the following features:
First and foremost, you can ask them questions regarding your health. And soon, you will get revert from a qualified doctor on the website and mobile app.
If you are not comfortable asking questions, you can scroll through millions of existing questions and answers.
There is also a HealthTap symptom evaluator to give you personalized guidance.
You can virtually connect to your doctor at your convenience. It could be a phone call, text message, or a video call.
You will have access to the treatment plans and follow-up notifications from HealthTap.
They will send your prescriptions to your address. Or any mail-order pharmacy for your pick-up or delivery.
Last but not least, you can order lab tests and receive results in just one click.
Summary
To summarize, HealthTap is the best virtual way to keep an eye on your employee's health. Even if the person cannot have traditional health benefits, it still can play a crucial role in their lives. Also, a HealthTap worker is always available for you to guide you through any doubt or query. And the automated features of the app are like a cherry on top. It saves your time and helps you out with your appointments and meetings with your doctors. In addition to that, you can take more rest instead of running back and forth from clinics and hospitals. It provides it all, so what else do you need from a virtual care company?
How long do I have to wait for virtual consultations?
You will receive virtual consultation in less than a minute.
Can I integrate HealthTap with other devices?
You can integrate it with devices like Apple watch, scales, Fitbits, etc.
Do I have to co-pay for doctor visits?
There is no co-pay involved in the subscription.