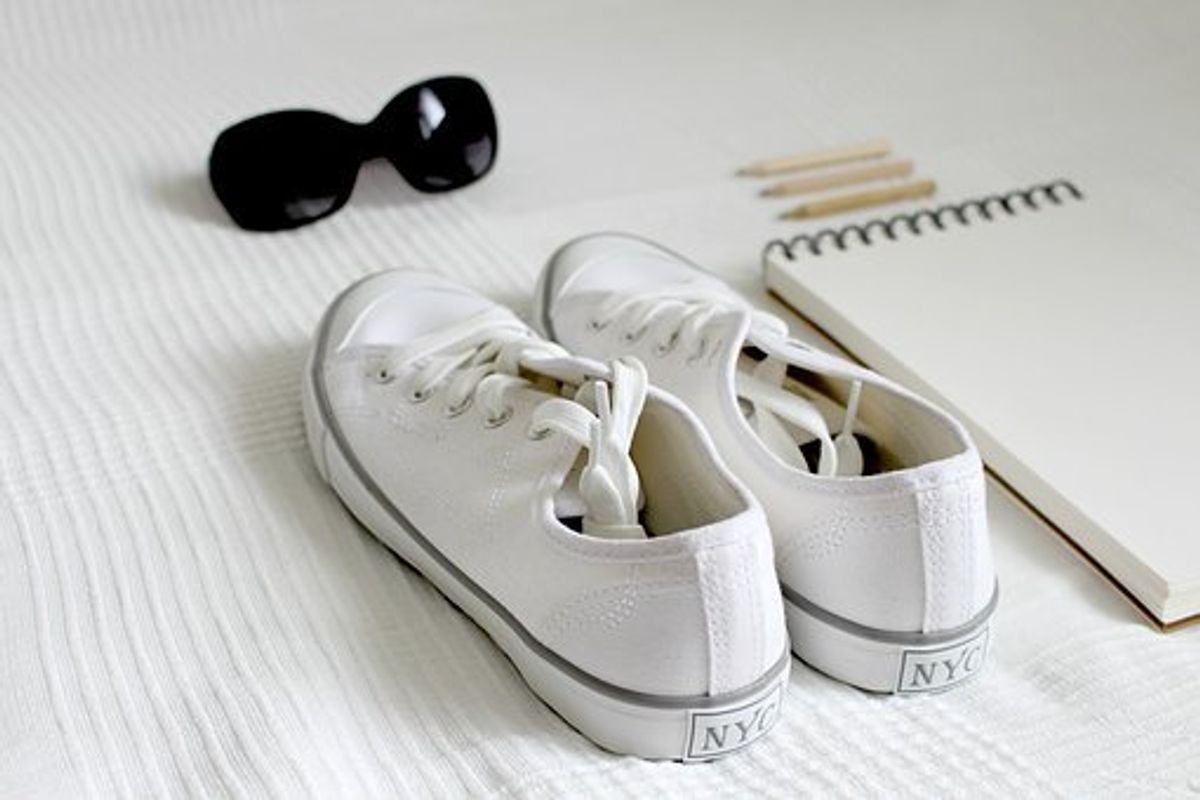 How to make better food choices with ShopWell App?
Introduction
Nowadays, everyone is concerned about what they eat and how many calories they consume with each bite. Therefore, most of us need an app like ShopWell App to track our nutrition. To explain further, we all check the nutrition label on every product to see if it is healthy enough for us to eat. It varies as per the lifestyle and food habits of different people. For instance, a wrestler would intake more protein than any worker in the corporate world. Therefore, ShopWell App simplifies the product and discovers new healthy dishes that could fit our lifestyle.
Features of ShopWell App
By now, we have recognized what the ShopWell App holds for us and what we can expect from it. Once you set your health goals, your personalized nutrition score will be right in front of you. You can create a Food Profile on ShopWell App, where you can mention your dietary goals, allergies, likes, and dislikes. You can even scan the product to know its nutritional value. A list of other unique features of ShopWell App is as below:
First and foremost, it has a Barcode Scanner to translate all Nutritional rapidly. It can pass information about more than 400,000 food products.
Secondly, after you have made your Food Profile in ShopWell, you can get a personalized recommendation for your next dishes.
Thirdly, it provides location awareness. It will help you find the products you are looking for in nearby grocery stores.
Lastly, you can create your list of favourite foods and share them with your friends and family. Also, you can see or follow the listing of your friends or any other celebrity.
How ShopWellApp simplifies a product?
ShopWell act as a guide towards a better lifestyle. However, it also gifts you with the knowledge of recipes and products. They do not bind themselves with just nutrition and reminders. Therefore, it lends you a helping hand in choosing the right kind of product. Let me explain through a better example.
Suppose you are looking for Granola and Cereal Bars. However, you are not sure which one is healthier. In that case, you can go to ShopWell and search for them. It will show you a list of different bars that are good for your health and matches your goals. Let's say you decided to go with Ds Naturals Raspberry Truffle No Cow Bar, and you click on its picture. There you will find various information about products like:
Nutrition per serving
Ingredients
Nutri-Score
Benefits
Weakness
Allergens
And, Better options
Summary
ShopWell App motivates you to make a better health choice in your life. And for that, they provide the maximum assistance and services so you could achieve your health goals. They have every necessary tool to make you conscious of the nutrition you are taking in. Above all, their main objective is to simplify things and help you discover new varieties of food. And they are reaching that aim by taking a step forward and explaining everything about products in detail. The kind of awareness it spreads among its customers regarding food makes it fit to use for every person.
How does ShopWell App make a personalized score of the product?
They consider your dietary preference, age, and gender
How will I know which product is better for me?
ShopWellApp shares nutritional value and recommends the better product in that same category for you.
Do I have to buy any subscription for it?