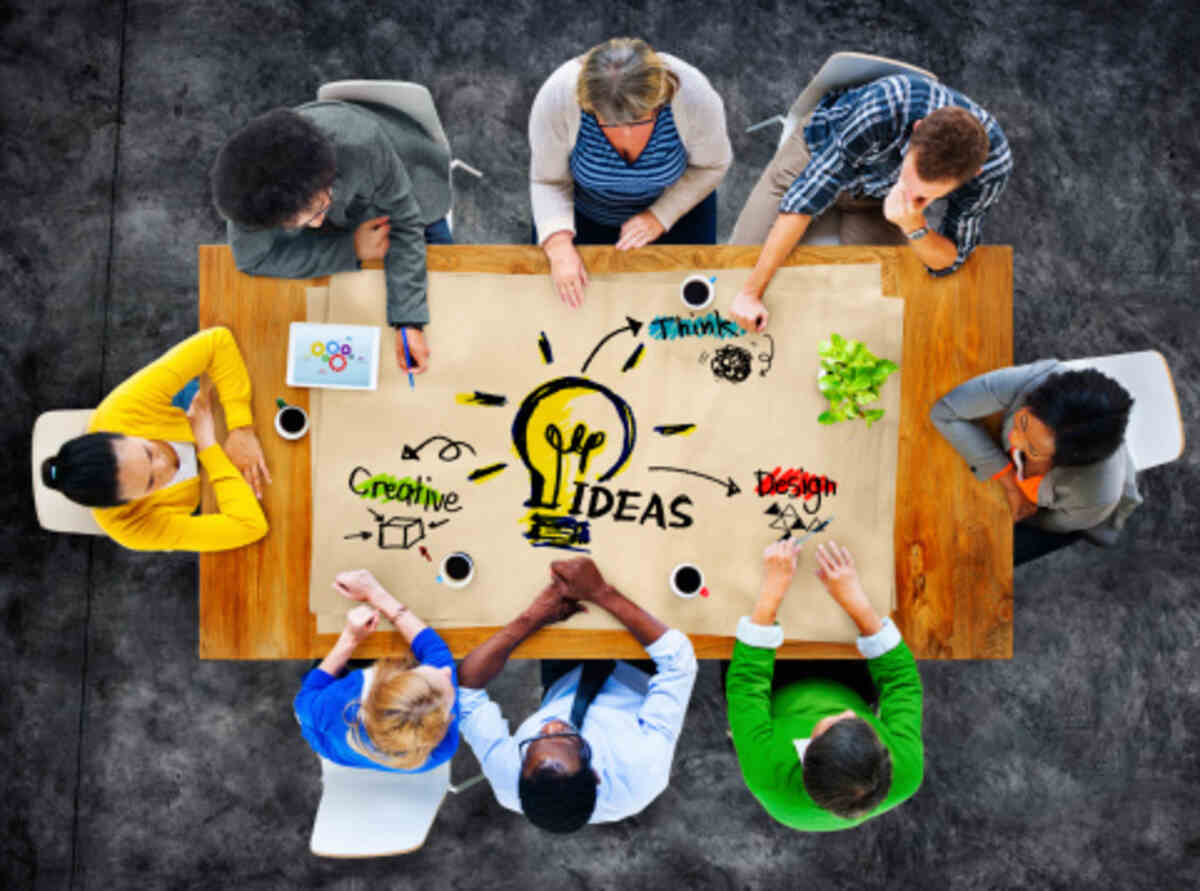 Marketing is the process of promoting a product, service, or idea. Traditionally, this process revolved around price, place, and promotion. Today, it's often described as the collection of marketing tools that a company uses to reach its target audience. This article outlines some of the basic marketing principles.
Design
The marketing mix is a business's tactics to sell a product or brand. The four components of the marketing mix include product, promotion, price, and place. Each of these elements is important for optimizing sales. These marketing strategies have evolved throughout the years, but the four P form the foundation of any successful marketing campaign.
The first component of the marketing mix is a product, which refers to the product or service a company is selling. A product manager usually handles the product element and involves thorough research to determine the market need for a product or service. This element also involves developing a launch plan, educating customers, and communicating with employees.
Development
Developing a marketing mix is a necessary process that helps companies define their marketing elements to position their product or service in the market. Identifying what element is essential to a company's marketing strategy can improve its overall effectiveness and increase its impact on the target market. In addition, this approach can help businesses decide on their products, services, and pricing strategies.
This approach includes people representing the company when interacting with customers and potential customers. It also includes process, which is the method of delivering a service and usually includes monitoring service quality. On the other hand, physical evidence refers to the space where a company representative interacts with its customers, including signage, furniture, and layout. To determine how to reach consumers best, marketers often study what they want and need in a product or service and then develop a strategy that reflects those preferences.
Production
A good marketing mix focuses on the customer. Therefore, each element must provide unique value to that customer. For example, a low-priced shampoo may not appeal to affluent women who already spend a lot of money on salon services. Similarly, an inexpensive product with appealing packaging may fail to sell because shoppers might mistake it for a more expensive one. Fortunately, there are a few basic steps to align your marketing activities with your customer's needs.
Marketing consists of four main phases: design, development, production, and promotion. When creating a product or service, it is essential to involve marketers throughout the production process. This will help refine the product or service and improve its marketability. Marketing researchers refer to these steps as the marketing mix.
Place
When implementing a marketing strategy, it's essential to focus on your target customer. This will ensure that each mix element offers unique value to your target market. For instance, lowering the price of shampoo to attract affluent women might hurt your sales, as these consumers typically pay more for salon services. Similarly, offering a discounted version of a product in attractive packaging could confuse shoppers' minds, resulting in lower sales.
Distribution is another essential element of the marketing mix. It's essential to ensure that your products are placed in a location where they will be easily accessible to the target audience. This can be done through advertising, word-of-mouth, press reports, and other types of advertising. In addition to traditional media, you may utilize other promotion methods, including contests and consumer incentives.
Convenience
The convenience marketing mix includes two distinct types of products. Impulse products and emergency products are items consumers buy without much thought. They are often attracted to well-known brands because they offer low-risk purchases. These products also benefit from the consistency of their packaging and taste. This consistency is essential in creating a brand and a product that consumers will recognize.
Convenience products must be easy to access. This means that they should be sold in convenience stores and grocery stores. However, convenience products can also be sold online and shipped quickly. To make their products more accessible, convenience companies should use mass marketing strategies. This includes various commercials, online presence, and coupon distribution.
Price
The price of a product or service is one of the essential elements of the marketing mix. It determines how much the customer is willing to pay for it. It also determines how competitive the product or service is. The price is a source of income and supports production, distribution, and promotion costs. A well-chosen price can increase a firm's profits and offset the weaknesses of other aspects of the marketing mix.
There are many ways to promote a product. A successful marketing strategy must consider the following three Ps: product, place, and price. It is also crucial to consider demand.
Integration
The concept of an integrated marketing program is an integral part of a marketing strategy. The marketing mix's four Ps must be integrated to achieve the desired objectives. These components include positioning, research, price, and promotion. However, there is much more to an integrated marketing program than these four elements.
The 4Ps of the marketing mix focus on selling a product. The product is part of the value exchange and must be offered at a price that satisfies customers. The price may be adjusted through negotiations, discounts, allowances, and credit terms, but the overall price should reflect the product's value to the customer.