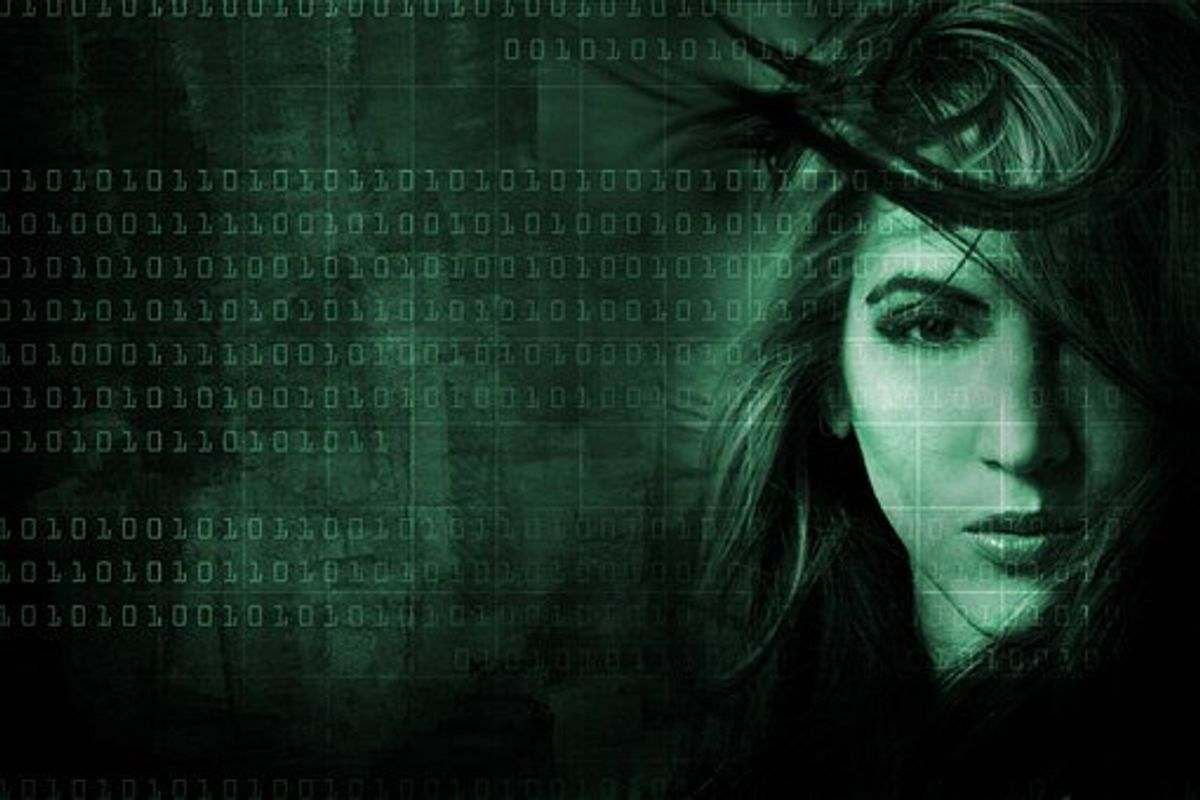 The right way to Hire a Hacker with regard to Mobile Phone Hack: Hackers services
SolidarityHacker is an ideal choice if you wish to hack iPhone remotely. By using this integrity hacker, you can monitor the internet usage of the prospective user, track their areas, check their emails and communication apps, such as social networking platforms. Apart from this, you can also crack and monitor the phone calls they receive. Let's learn more. Quick Tips On Hack phone by remote monitoring.
SolidarityHacker provides this support. It comes with three choices to make: 160 days, 365 days, and 90 days. If you want to use this support, you may want to compare the three choices and stick to the one that may best meet your needs.
International cracking service: As a parent, you can try out this service if you wish to monitor your kids' actions. This allows you to watch all of the main social media platforms. The good thing is that you could check call logs, the precise phone location, and the web seeks history.
Today, technology has created it possible to identify into someone's iPhone in addition to checking their text messages originating from a remote location. Although they offer a lot of applications available in existence, we suggest that you go for an email finder service that comes with both fundamental additions to advanced features. Plus, this should be reasonably priced. One such app is termed global hacking service.
How do you hack a cell phone minus physical access to it?
Contrary to iPhone, the Android operating system is easier for hackers to steal information from. Not so long ago, research workers learned about "Cloak in addition to Dagger," which is a new menace to Android devices. That type of hacking technique allows hackers to take over a smartphone device discretely.
The moment an unknown hacker gets unauthorized admission to an Android phone, they can acquire almost all of the sensitive data, much like the pin code of the cellphone, messages, keystrokes, chats, OTP, passcodes, phone relationships, and passwords used by often the mobile phone owner.
How can cybercriminals use SS7 vulnerability to help hack a phone?
SolidarityHacker makes use of the SS7 technique. Together with the signaling system 7, cybercriminals need only the cellphone number of the target user so that you can track their location, calls, and text messages. This is a loophole in the international mobile phone structure.
What is SS7?
This can be a group of protocols that allow cellphone networks to send and obtain the required information to pass texts and phone calls and ensure the info is accurate. It will enable mobile phone consumers to use their cell phones for making calls during their stay in a foreign country.
How do hacks use the SS7?
Following the SS7 method, hackers can steal everything that security guard services can access. For example, they can monitor, obtain, listen to you and report phone calls. Besides, they can track SMS messages, telephone location, and other sensitive data.
That can be affected by the vulnerability?
You are not the mobile phone device that could be vulnerable to the attack. No matter the network type, you can seek the services of a hacker to have access to a mobile phone through the ss7 system.
Read ALso: On The Web Intranet Software Boosts Production And Morale