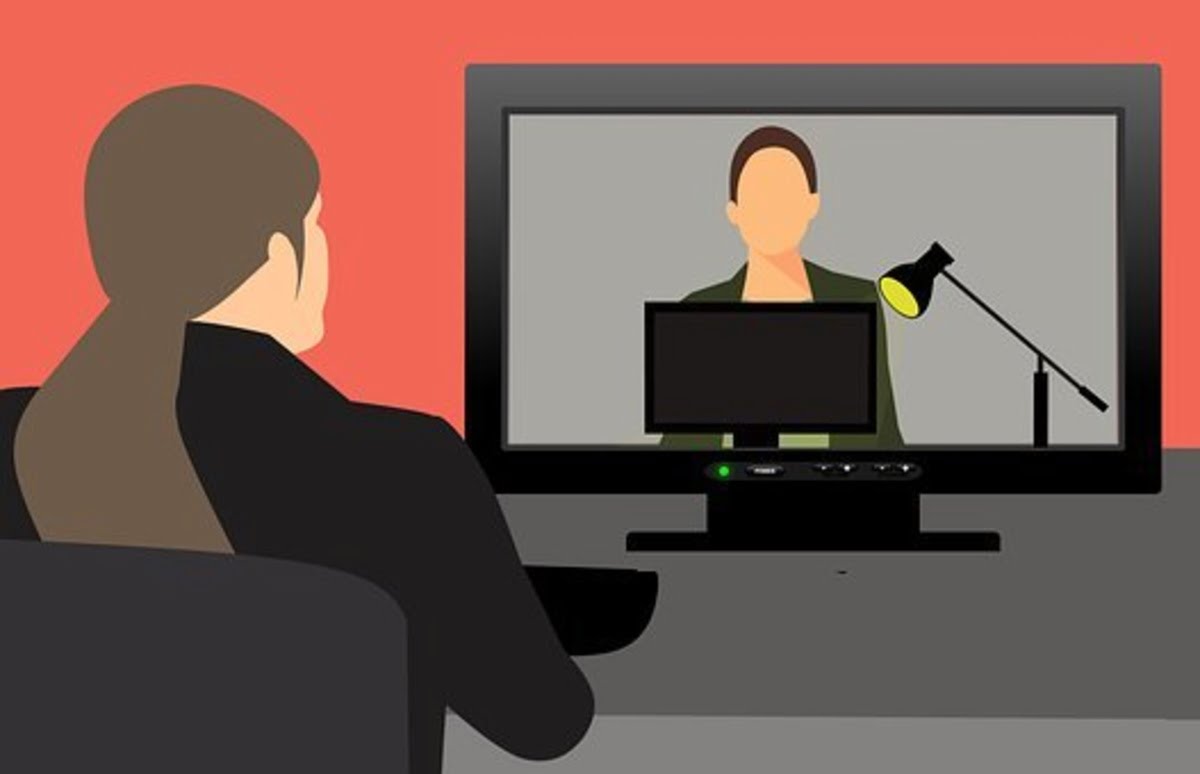 Power Apps is a great way to build robust, interactive websites. Power Apps can be embedded in SharePoint or used as standalone applications. Here are some tips for getting started with Power Apps. The first step is to get a Microsoft account. Then, begin creating apps. You can build models, portals, canvas apps, and client applications.
Create a client application
Power Apps allows you to build client applications on mobile and other clients. You can start by signing up for the free 30-day trial or upgrading to the Developer Plan. This will allow you to develop your ideas and turn them into a working application. You can learn more about Power Apps and how they work by visiting the Power Apps blog.
To build a client application, first, open PowerApps Studio. This will open the app creation wizard. Once you've completed this step, you'll see a canvas where you can place the various elements of your application. You can also specify data sources for your application. After you've done that, click Create to start building.
Power Apps can be developed using one of two approaches – canvas or model-driven. The canvas approach lets you create an app from scratch, connect data sources, build workflows, and create interfaces. This approach may rely on a library of standard connectors, but it also gives you complete control of the app.
Create a model-driven app
Power apps provide a no-code way to build rich, model-driven applications. They use entities to model data and provide access to data from the Common Data Service. This way, model-driven apps can run in any browser, on any device, and require very little code. This development also makes it easy to move your app to other environments and continue using it.
When you're ready to create your model-driven app, you can use an app designer to create a blank app or use an existing one. You can even use a Power Apps template to create your app's design. This will allow you to quickly create an app with the look and feel you want.
The first step in creating a model-driven app is determining what data your application needs. This step is crucial because metadata allows you to customize the application without writing a single line of code. Once you've done this step, you can define your critical business processes. These can be simple or complex and can change over time. The essential thing to remember is to make your business processes consistent and easy to understand so users can concentrate on their work.
Create a portal app
In Office 365, PowerApps simplifies the development process for building custom business apps. They empower business users to create apps without coding. To create a portal app, go to the PowerApps maker portal. On the dashboard, click the Create button. Once you've decided to make a portal app, the PowerApps maker portal will direct you to a webpage where you can choose from various templates and start customizing the website.
With Power Apps Portal, you can create a public-facing website that integrates with existing Microsoft services, including SharePoint and Azure Blob Storage. This allows you to provide rich experiences to your audience. In addition, you can integrate Power BI dashboards and reports into your portal app.
The Power Apps Portal allows you to create a public-facing interactive web page that anonymous and authenticated users can access. A Power App Portal uses the Bootstrap 3.3 framework and the Liquid template language. In addition, it uses the Common Data Service (CDS) to host data.
Create a canvas app
If you want to develop business apps quickly, consider using Power Apps to create canvas apps. These apps can connect to various data sources and bring them into the app locally. This means that users do not have to connect to a data source every time they use the app. In addition, PowerApps allows you to initialize new connections easily and use existing ones.
Canvas apps are perfect for task-based or role-based applications. For example, if your customer service department creates support tickets, creating a single app for this task would save you a lot of time. Rather than using the entire Microsoft suite, this team could focus on developing a single app dedicated to this task.
Canvas apps are easy to create and don't require extensive knowledge of data structures. They can be built using PowerPoint and basic Excel formulas. As a result, they allow for a great degree of creativity. In addition, they can connect to over 200 data integration sources and work across multiple screens. These apps can even be embedded into model-driven apps.