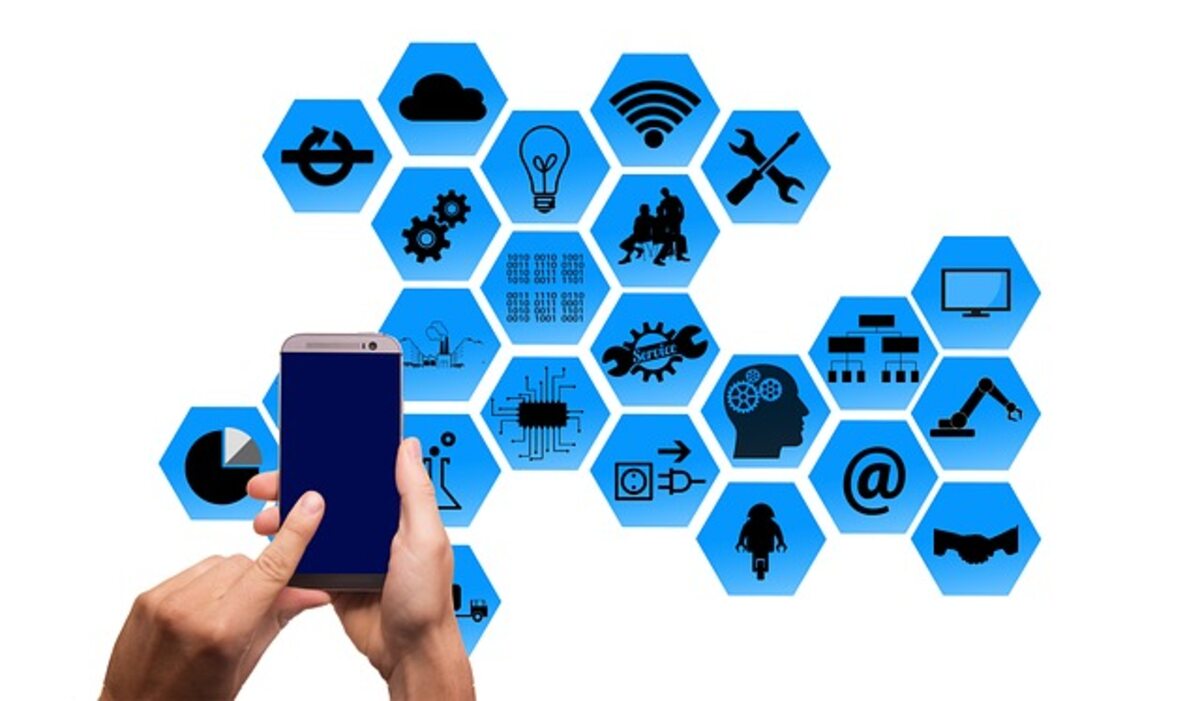 Notre Dame School of Manhattan
Notre Dame School of Manhattan honors the Catholic tradition established by Anne de Xainctonge, founder of Sisters of St. Ursula. She believed in providing an excellent education for young women within a supportive family atmosphere to promote intellectual and personal growth for each girl enrolled at Notre Dame.
A rigorous curriculum equips talented girls for college and life in a small, nurturing environment that fosters personal development while increasing global awareness.
Computer Science
Notre Dame School of Manhattan, located in New York City's heart, is a private Catholic secondary school for girls that boasts an intensive academic curriculum, including eleven Advanced Placement (AP) courses, seven years of foreign language learning, four years of art classes, and college prep offerings. Thanks to its small size, teachers can work closely with each student and give individualized attention – its faculty are among the finest talent available, with more than 90% holding advanced degrees!
Notre Dame offers students exceptional opportunities to discover their passions through extracurricular activities. These include Girl's Who Code, which seeks to close the gender gap in technology by encouraging more girls to pursue STEM fields; Glee Club – an auditioned vocal ensemble that performs various repertoire on and off campus; Liturgy Club, which coordinates all liturgies at school; Union of Color which fosters discussions regarding diversity and inclusion – these and many more are among Notre Dame's unique opportunities for discovery!
Students take advantage of College Now to earn real college credit by enrolling in classes offered at Baruch College or Borough of Manhattan Community College near them, offering courses ranging from business to sociology. In addition, the Science Research Mentoring Program at the American Museum of Natural History teaches them how to conduct scientific research under the guidance of AMNH scientists for one full year.
An abundance of arts and athletic programs balances our school's outstanding academics. The Arts Department offers classes in visual art, choral music theory, and music theory, while English provides instruction focusing on close reading and text-based discussions. Furthermore, students explore algebra, geometry, and trigonometry while strengthening their analytical abilities through problem-solving and writing exercises.
Notre Dame was established by the Sisters of St. Ursula in 1912 before moving to its current location in Manhattan in 1973. With its extensive courtyard and beautiful library designed by world-renowned architect Richard Meier, Notre Dame School boasts membership with several organizations such as the National Association of Independent Schools, Council for Private Education, and Archdiocese of New York as well as scholarships available to qualified students who graduate and go on to top colleges such as UC Berkeley, Princeton, Columbia, and Yale.
Information Technology
Notre Dame School of Manhattan is an esteemed private, college-preparatory school for girls. With its comprehensive curriculum combining classroom learning with opportunities in culture, science, arts, and technology, its small size allows individual attention and high academic standards maintained, students do well on standardized tests, and many attend four-year colleges.
The school's Math curriculum is tailored to help students master this subject quickly and competently, drawing heavily from Anne de Xainctonge's strong pedagogy values and providing students with a foundation in algebra, geometry, trigonometry, and calculus. Furthermore, their Language Department helps students attain functional speaking proficiency in French and Spanish while deepening their understanding of cultures from around the world and of their community.
The Arts Department at Notre Dame provides courses in visual art, vocal and instrumental music, art history and theory, and literature classes covering classic and contemporary texts for close reading and discussion. Notre Dame's drama program recently staged Cinderella, providing more than entertainment; rather it provided meaning, purpose, and connections among its students while renewing faith in possibilities.
Networking
Notre Dame Academy in New York City provides all-girl Catholic education. Established by the Sisters of St. Ursula in 1912, its foundation lies with Anne de Xainctonge's 17th-century pioneer of women's education – which promotes academic excellence while instilling moral principles in its students. Students participate in regular spiritual retreats and monthly Mass services while engaging in various extracurricular activities ranging from sports teams.
The school offers an interdisciplinary learning approach that encourages students to make connections across disciplines. At the same time, their small cohort size fosters strong relationships among them and allows them to collaborate on projects while learning from each other. Furthermore, their global network connects them with peers worldwide.
Notre Dame music students have access to various musical styles – from classical to contemporary – and are encouraged to experiment with various ideas and forms that spark their creativity. Notre Dame boasts an excellent track record in producing talented musicians who become leaders within the music industry.
Students in the music department can access a wide selection of instruments and participate in performances, competitions, concerts, and workshops from visiting artists. Furthermore, this school boasts an outstanding faculty committed to supporting its students; moreover, it boasts a long tradition of encouraging diversity and inclusiveness as its student body comprises individuals from diverse backgrounds.
Notre Dame School of Manhattan is an esteemed private school located in New York, NY, with 351 students enrolled from grades 9-12 with an impressive student-teacher ratio of 13-1 and an annual tuition cost of $18,000 per grade offered; nearly all graduates go on to enroll in 4-year colleges post-graduation.
Greenwich Village School is an undiscovered treasure in Manhattan, offering unparalleled college placement at amazingly reasonable tuition. The small yet nurturing environment and challenging curriculum prepare students for college rigors, while its diverse cultural, racial, and ethnic makeup promotes global awareness.
Web Development
Notre Dame School of Manhattan is an independent Catholic secondary school for girls located in Manhattan, focusing on each student's intellectual, physical, social, and spiritual development. Notre Dame offers a college preparatory curriculum that emphasizes this development. Accredited by the Middle States Association of Colleges and Secondary Schools and the New York State Association of Independent Schools, this school currently enrolls 360 students with a 13:1 student-teacher ratio. Small classes provide students with personal attention that exceeds a family-like atmosphere. The school offers an impressive variety of activities, clubs, and organizations such as art, drama, Girls Who Code, music, speech and debate club, and museum club yearbook publication. Furthermore, its comprehensive athletic program features basketball, baseball, soccer, softball, and cross-country track & field.
The English curriculum at our school emphasizes close reading and text-based discussion, research, analytical writing, and extensive research. Students engage in extensive research projects and analytical essays. Meanwhile, the Mathematics Curriculum strives to increase students' comprehension of algebra, geometry, trigonometry, and calculus concepts; the Language Department encourages functional speaking proficiency in French and Spanish while broadening awareness of global cultures; Physical Education offers skills necessary for a healthy lifestyle.
Notre Dame's student-led service projects help students appreciate the significance of their role in society. For instance, students recently raised money for a children's hospital in the Dominican Republic as well as helping build a home for a disabled woman in the Bronx. Furthermore, students participate in programs like Manhattan District Attorney's High School Internship Program Global Kids and Ignatian Teach-In for Justice to become leaders and active citizens within their local communities.