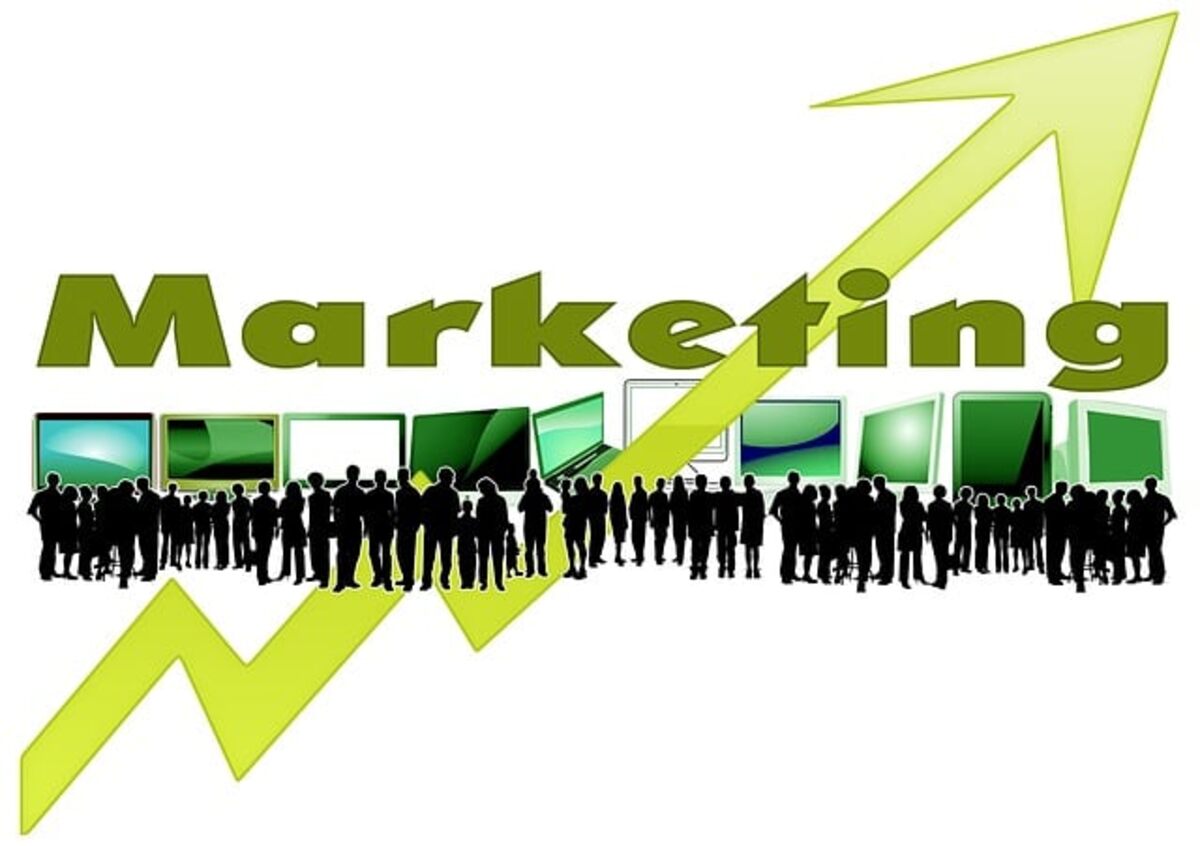 Mirion Technologies – Radiation Detection, Measurement, Analysis and Monitoring Solutions
Mirion provides radiation detection, measurement, analysis, and monitoring products to the nuclear, defense, and medical end markets, including government agencies, nuclear power plants, and hospitals. Its customers include government institutions.
The company is close to breakeven, with most analysts anticipating positive profits by 2023. It may prove challenging, however, for it to experience faster growth than expected by analysts.
Detection
As tension between Russia and the US escalates, governments must have access to radiation detection equipment. Mirion Technologies has long been at the forefront of this industry; their equipment is being tested at NATO military laboratories. Now their Meriden, CT facility is assembling several devices for the Millstone power plant to help filter its hazardous waste more effectively – something Bill Blumenthal believes Mirion's device will play an instrumental part in as the world transitions away from nuclear energy sources.
Mirion products can be found globally in nuclear power facilities, hospitals and clinics, military and civil defense agencies, universities and scientific research laboratories, homeland security applications, and homeland defense applications. Mirion's long-standing relationships with military customers allow it to understand their requirements and offer tailored solutions that enable them to focus on their mission more efficiently – including rugged handheld radio radians, multi-probe handheld survey systems for handheld patrol vehicle sensors, vehicle-based systems, shipboard systems robotics/UAV and training simulator systems.
Mirion's AccuRad personal radiation dosimeter has enjoyed extraordinary customer success since its introduction last year. Mirion designed it using a human-centric co-creation process, inviting end-users as active partners during development; this enabled Mirion to create a product that was both functional and user-friendly, leading to 43 new accounts within one year of launch – such as U.S. Capitol Police, LAPD, and The U.S. Army Research Laboratory!
The company seeks to accelerate growth through various strategic initiatives, including an initial public offering (IPO). GSAH and Mirion plan on filing a registration statement on Form S-4 with the Securities and Exchange Commission that includes a proxy statement/prospectus on proposed business combination proposals; this document contains important details of any such combinations, which should be carefully studied before any decisions regarding any submission are made by stockholders, and investors of GSAH or Mirion are made regarding these initiatives. It can be found online at the SEC website at www.sec.gov. It will also be made available directly through the GSAH investor relations office as per the record date to allow voting on proposed business combination proposals.
Measurement
Mirion technologies assist nuclear power, medical, military, and homeland security professionals in meeting rigorous safety, environmental, and health and safety requirements. From detectors to personal dosimeters, Mirion provides solutions that ensure safety in any environment.
Mirion provides expert teams with all the tools and expertise they need to safely dismantle nuclear sites, providing safe and cost-effective completion of this complex process.
Mirion provides solutions that address rapidly evolving radiological threats, from mobile radiation detector systems multi-probe handheld survey meters, and integrated radiation monitoring platforms. Mirion understands the unique needs of military applications can make protecting personnel a paramount priority and has developed several solutions tailored specifically for these circumstances – from mobile radiation detection systems and portable multi-probe handheld survey meters up to integrated radiation monitoring platforms.
From evaluating property purchases to developing new radiation therapy techniques, accurately measuring and tracking radiation dose is vital for healthcare providers at every stage. Mirion provides comprehensive radiation monitoring solutions used worldwide by hospitals to keep patients safe. With mobile dosimeters and portable detectors, teletherapy products from Mirion can be found anywhere around the globe to protect patients.
Radiation is essential in many industrial processes, from producing nuclear energy to manufacturing and mining. Orion's technology helps protect workers from unnecessary radiation exposure while creating a safer, more productive working environment.
Mirion's dosimetry solutions enable businesses to monitor the radiation exposure of employees. Through its flagship innovation, Instadose, users can gain real-time radiation exposure data and cumulative dose insights from any Internet connection worldwide. Furthermore, this system eliminates cumbersome badge return procedures by providing real-time access for an account, device location changes, and wearer modifications – all within minutes online!
Charterhouse Capital Partners acquired Mirion in 2014 when the company has significantly invested in expansion projects and product upgrades that enhance its offerings. Best practice policies were also instituted across its main sites; ISO9001 certification and regular audits from regulatory authorities were attained. Mirion introduced employee engagement programs incorporating diversity and inclusion as core values.
Analysis
Mirion Technologies provides radiation detection, measurement, analysis, and monitoring products for nuclear power, medical and security markets. Mirion's medical products include radiation oncology quality assurance solutions that ensure patient safety at diagnostic imaging and therapy centers; its technological products include spectroscopy and scientific analysis systems as well as health physics radiation safety instruments used by health departments and radiological safety monitors, defense/security radiation monitoring systems as well as reactor instrumentation/control. Established in 2006 and based in Atlanta, Georgia.
Mirion Technologies holds 16 patents and an estimated market capitalization of around $1.57 billion. Private investors, including T. Rowe Price, GS Acquisition Holdings II, and Charterhouse Capital Partners, support Mirion.
MIR has an alpha of 1.72, meaning it's more sensitive to movements in the stock market than its broader index counterpart. The correlation coefficient with SPY ETF stands at 0.28, meaning MIR moves with it.
Locate trends and opportunities using our suite of tools, including our proprietary database. Gain a complete picture with data-driven insights on investments, mergers, acquisitions, and more.
Gain knowledge from the experts with our collection of research reports, competitor analyses, and forecasts covering thousands of technology companies. Stay ahead with competitors using competitive, customer, and tech insights from the world's leading public companies with our in-depth data coverage.
Mirion Technologies, Inc (NYSE: MIR) currently has a Support Price of $7.78 and a Resistance Price of $8.20 (based on a one-day standard deviation move). Shares have increased 29% year-to-date; two Wall Street analysts rated Mirion Technologies' stock with Strong Buy recommendations; for additional coverage on this company, sign up for Morningstar FundInvestor to stay up-to-date.
Monitoring
Mirion Technologies provides radiation detection, measurement, and analysis solutions to nuclear power, medical, military, and homeland security end markets. Their products include radiation-tolerant cameras, high-temperature imaging systems, video image processing software, and accessories. Furthermore, Mirion provides nuclear safety systems, including reactor control/protection mechanisms and health physics instrumentation/occiput dosimetry instrumentation.
The company operates through two segments, Medical and Industrial. The Medical segment offers radiation oncology quality assurance solutions to diagnostic imaging and radiotherapy centers, while the Industrial provides robust field-ready radiation identification and detection tools for defense applications.
Institutional Shareholder Services (ISS) reports that Mirion Technologies holds a Governance Quality Score of five. Their pillar scores include Audit: 8, Board: 5, Shareholder Rights: 6, and Compensation 4. These indicators indicate its governance practices and culture.
Find out the latest details about Mirion Technologies, such as earnings reports, financial information, and stock data. Gain more insight into Mirion Technologies's business within the more significant technology sector.
Compare Mirion Technologies against its peers and industry leaders using key fundamental, operational, and financial metrics. Utilize our free research platform to unearth potential opportunities or risks within the tech sector.
Discover what drives revenue growth at Mirion Technologies and compare its performance against similar firms.
Mirion Technologies has its headquarters located in Atlanta, Georgia.
The company boasts 2,700 employees around the globe who are committed to driving innovation within their field and believe that their work can have an impactful positive influence on people's lives.
Mirion is a privately-owned company with a strong track record of success and innovation; its products are used around the globe by scientists, engineers, doctors, and researchers in their work to further advancement. Customers rely on Mirion as they fulfill their mission to harness ionizing radiation for human benefit.