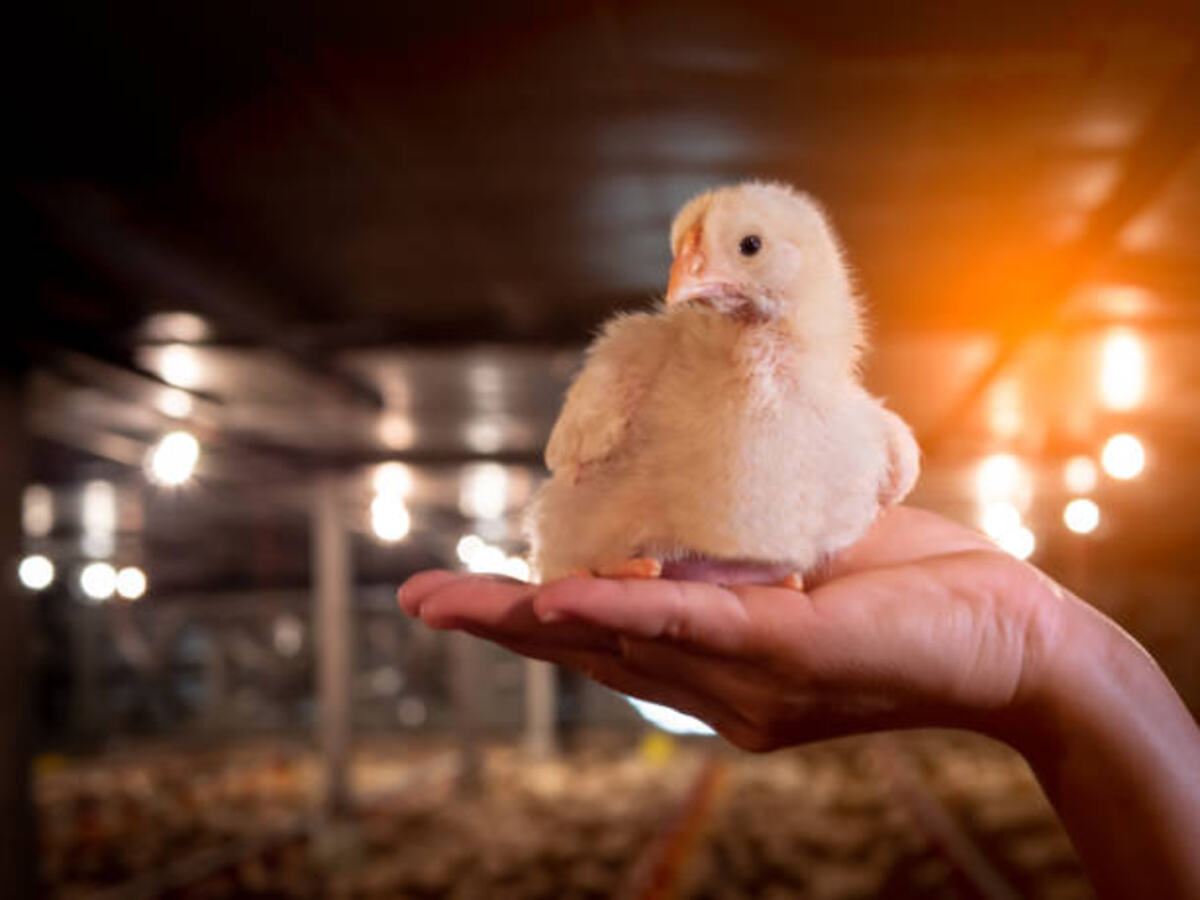 How to Start a Soft Play Business
The soft play offers children an enjoyable way to explore their imagination and release energy while receiving numerous cognitive benefits.
Launching a soft-play business requires substantial capital and extensive research. Luckily, there are tools available to make this process simpler.
What is a soft play business?
Soft play businesses are recreational facilities designed for children to engage in interactive play experiences, typically featuring soft and padded equipment like climbing frames, tunnels, slides, and obstacle courses that enable children to explore their imagination while developing physical and cognitive abilities.
Soft play businesses are famous for hosting children's birthday parties and celebrations while providing safe, healthy, and engaging environments for young kids all year round. To successfully launch a soft play rental business, you must understand your target market clearly, as well as create an effective marketing plan that attracts customers while simultaneously building trust between yourself and potential clients.
To ensure the safety of your customers, you must implement stringent safety protocols and procedures. This should include routine equipment maintenance, staff training programs, regular safety inspections, and hygiene protocols that involve cleaning and sanitizing equipment, restrooms, and common areas regularly.
Customer service is another essential element of running a soft play business, including providing a welcoming and helpful environment, quickly responding to customer complaints, and maintaining high standards of cleanliness. Furthermore, having practical communication skills when working with customers is vital as this can help relieve any stresses or frustration they may be feeling.
Finally, soft play businesses must be financially sustainable and ready for potential obstacles. This requires having a clear understanding of their target market, competition landscape, and operational costs, as well as developing an actionable business plan with financial projections and marketing strategies that outline them all.
Making a profit in the soft play business means prioritizing customer needs, from offering convenient locations to affordable prices. Doing this will enable you to draw in new customers while increasing profits.
Launching a soft play business requires significant initial investments, so you must investigate all available financing options. From personal savings or loans to alternative funding such as crowdfunding or private investments – be sure to explore all avenues.
How do I start a soft play business?
Soft play businesses are an excellent way to provide safe and entertaining entertainment services to children. Operating one from home or renting space are both viable options; just be sure to keep a few things in mind before beginning one: firstly, determine your business model by outlining all services offered as this will determine equipment costs as well as start-up expenses; nextly, creating a marketing plan which will attract customers while simultaneously generate revenue; finally finding funding sources such as grants or loans before diving in!
Establishing stringent safety protocols is of utmost importance in running a soft play business, from developing equipment maintenance schedules and inspections, implementing staff training programs, and making sure equipment is cleaned and sanitized after every use to ensure guest safety. Establishing such protocols early is vital to protect them as soon as possible.
Keep in mind that operating a soft-play business can be expensive. Therefore, you must create and adhere to a budget to avoid unnecessary spending and money loss. Furthermore, consider hiring an accountant as they will assist in helping prevent costly errors and make more informed decisions.
Final Steps in Soft Play Business Ownership Finally, marketing your soft play business should be your top priority. This can be accomplished by posting flyers and posters around local shops and businesses and placing advertisements in local newspapers or magazines. In addition, try reaching out to parenting groups in your area offering your services.
Soft play businesses can be an excellent way to earn extra income or replace current employment responsibilities, but it takes hard work and dedication to be successful in this type of enterprise. Without this investment from you, success won't come.
How much does it cost to start a soft-play business?
Costs associated with starting up a soft play business vary based on the space and equipment available to you, including rent, utilities, and insurance costs. Furthermore, you may need to register your business with HMRC and obtain Food Hygiene certification if you plan to sell food directly or serve meals as part of its services.
As part of starting a soft play business, one significant expense will be purchasing equipment. Finding reliable suppliers with competitive prices is crucial; additionally, marketing and advertising investments may be required in order to generate customers for your new business venture.
To maximize your chances of success, choose a location close to your target market. This will enable you to connect with customers more easily and provide them with an enjoyable experience at your soft play rental business. Furthermore, create a comprehensive business plan that clearly outlines your vision and goals, as this can help attract investors or secure loans for expansion.
Starting a soft play business can be daunting yet rewarding for those passionate about providing children safe and entertaining environments to burn off energy and use their imaginations. Through careful planning and hard work, a successful soft play venture can transform the lives of children for generations.
Once you've decided to launch a soft play rental business, it is crucial to determine if you will purchase or start one from scratch. Both have benefits and drawbacks; therefore, it is wise to explore all available options. If you are unsure which path is right for you, consult experts who can offer advice and guidance.
Once you have decided upon a type of soft play rental business that you wish to start, it is crucial to research its competition and ascertain if there is demand in your locality for this type of service. Once this demand has been established, create a business plan and budget for initial startup costs.
How do you set up a soft play business?
To launch a soft play business, choose the appropriate business structure that meets your goals and objectives. Register for a business license and any required permits before opening a bank account to track payments incoming/outgoing. Finally, choose an ideal location with easy access to potential customers for your soft play business.
Pros of starting a soft play rental business include offering high-demand services while having the flexibility of working from home or remotely. You can choose to target specific markets like birthday parties or corporate events. There are multiple methods for financing this type of venture, such as cash and loans or asset finance. No matter which financing options you choose, a strong business plan must be created as soon as possible to ensure its success from day one.
Before deciding to start or acquire your own soft play business, there are many aspects you need to take into account. While purchasing an existing company may save time and money initially, it may come with preexisting debt that needs to be paid off first. Furthermore, it's also essential that you consider what level of capital will be necessary to cover startup and operating expenses.
Once you've selected your business model, it is crucial to create a marketing plan and budget. This will allow you to ascertain its potential while determining how much investment money to put towards its development. It would be best to consider target audiences and competitors when devising such an action plan.
Once you've laid out all the components needed for your soft play business, it's time to launch it! Utilize online marketing tools and social media channels for promotion; reach out to local schools and pediatrician offices. Your goal should be to create an enchanting space where children can explore freely while making memories they will carry forward for years. With proper research and planning, soft-play businesses can be successful and profitable ventures!