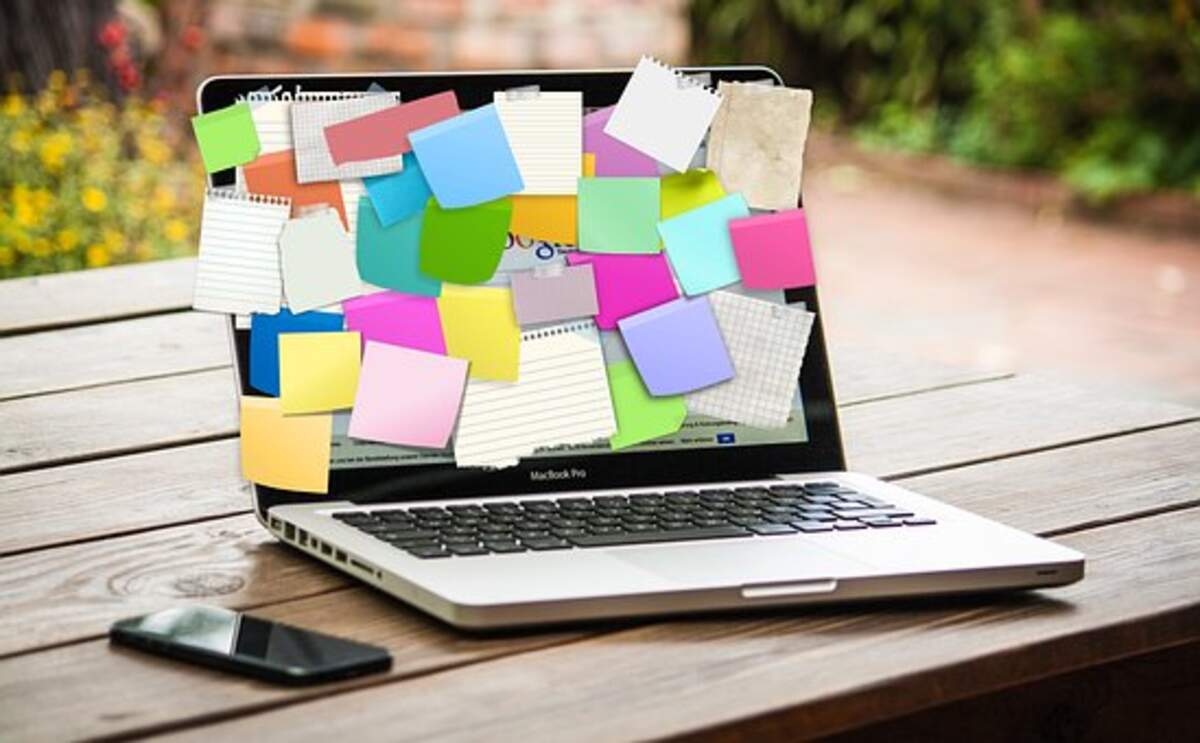 Best IT Companies in Metro Detroit
Metro Detroit is one of the nation's hottest tech markets, boasting a thriving business ecosystem that gives companies everything they need to launch, innovate, and expand.
Michigan's tech sector is on the rise thanks to a highly educated workforce and low cost of doing business. Here are some of Detroit's best IT Companies offering web development, software development, UI/UX design, digital marketing services, branding initiatives, and more.
Trustpage
Trustpage aims to revolutionize how software teams collaborate to foster trust. Backed by a $5 million seed round led by Bonfire Ventures, Ludlow Ventures, and Detroit Venture Partners, and significant commitments from Entree Capital, Basement Fund, and GTMfund, they plan on hiring more talent, expanding their team, and increasing product offerings.
Trustpage was established in 2020 to create a secure hub that helps companies communicate their security posture to the world with AI-assisted efficiency. It is an overview of a company's various security features and policies, giving customers and prospects clear insight into what keeps them secure.
Guardhat
Guardhat, a Detroit-based company, creates an intelligent safety system incorporating wearable technology and cutting-edge proprietary software. Their goal is to enhance worker safety on industrial work sites.
The company provides intelligent hardhats and a modular software platform. Furthermore, they offer worker condition monitoring and controlled access zoning solutions.
In 2021, Guardhat doubled its revenue and ended the year with over $30M in orders under the contract. They expanded their team, user base, and ecosystem of partnerships while securing a patent for their social-distancing app and earning intrinsically safe certifications for their innovative wearable tech.
Rivet
Rivet, a three-year-old Detroit labor operations platform for construction contractor operations and job site teams, recently closed a $5.6 million seed round led by Woodside-California's Defy.
The company provides services and products for fastening metals, plastics, and composites. Their selection includes tubular, compression, self-piercing, and cutlery rivets.
The company provides services in the apparel, appliance, automotive, construction, electrical/hardware, medical and optical industries. With a team of engineers, designers, and sales professionals working around the clock for clients worldwide, it is an ISO/TS 16949:2009 and ISO 9001:2015 certified manufacturer.
Alchemie
Alchemie creates beautiful, game-based digital learning tools with data analytics to boost student success in STEM fields. They are currently seeking a developer and product manager.
Julia Winter, the company founder, spent 20 years teaching chemistry at Detroit Country Day School before creating game-based solutions for her students. Her mission is to make a difference in people's lives by creating accessible yet innovative solutions to some of the most challenging subjects in the classroom.
Kasi, an interactive learning tool designed for visually impaired students, recently went live. This breakthrough in accessibility in science uses audio-based augmented reality and physical manipulatives to help those with low vision master science concepts. It could pave the way for future advances as other educational technologies become available.
Benzinga
Benzinga is a financial media company that provides investors with superior market information, tools, and data to enhance their trading and investing performance. They offer original content to clients such as hedge funds, day traders, and everyday investors.
Established in 2010, Benzinga is based in Detroit, Michigan, and provides millions of investors with its unique content sought-after by Wall Street's elite traders. Benzinga provides an all-inclusive shop for traders of all levels, from breakouts and unusual volumes to analyst ratings and futures.
Recently, the company moved its headquarters from Southfield to downtown Detroit, moving 35 employees from Southfield into refurbished space on the second floor of One Campus Martius. This move was part of an initiative to boost staffing levels and generate additional revenue.
Aadya
Aadya Security is a Detroit-based startup that offers innovative, simple, and effective cybersecurity software solutions for small to midsize businesses. Their all-inclusive platform, Judy, combines password/sign-on management and compliance mapping tools in one affordable monthly subscription.
They provide consulting services to MSPs, MSSPs, and resellers who want to protect their clients' data from cyberattacks. Job seekers can find engineering, product management, sales, and customer success roles.
Onboard
Onboard is a software-as-a-service company that strives to make customers happy from the beginning. Started by Ambassador Software co-founder Jeff Epstein, Onboard seeks to solve the issue of customer churn.
Many companies are taking advantage of cloud-based technology, but getting those products to function seamlessly from the beginning can prove challenging.
Onboard, a Detroit startup, is trying to solve this issue by creating an onboarding system that keeps new customers returning. Furthermore, their automated process helps reduce customer churn by making accountability clear and visible.