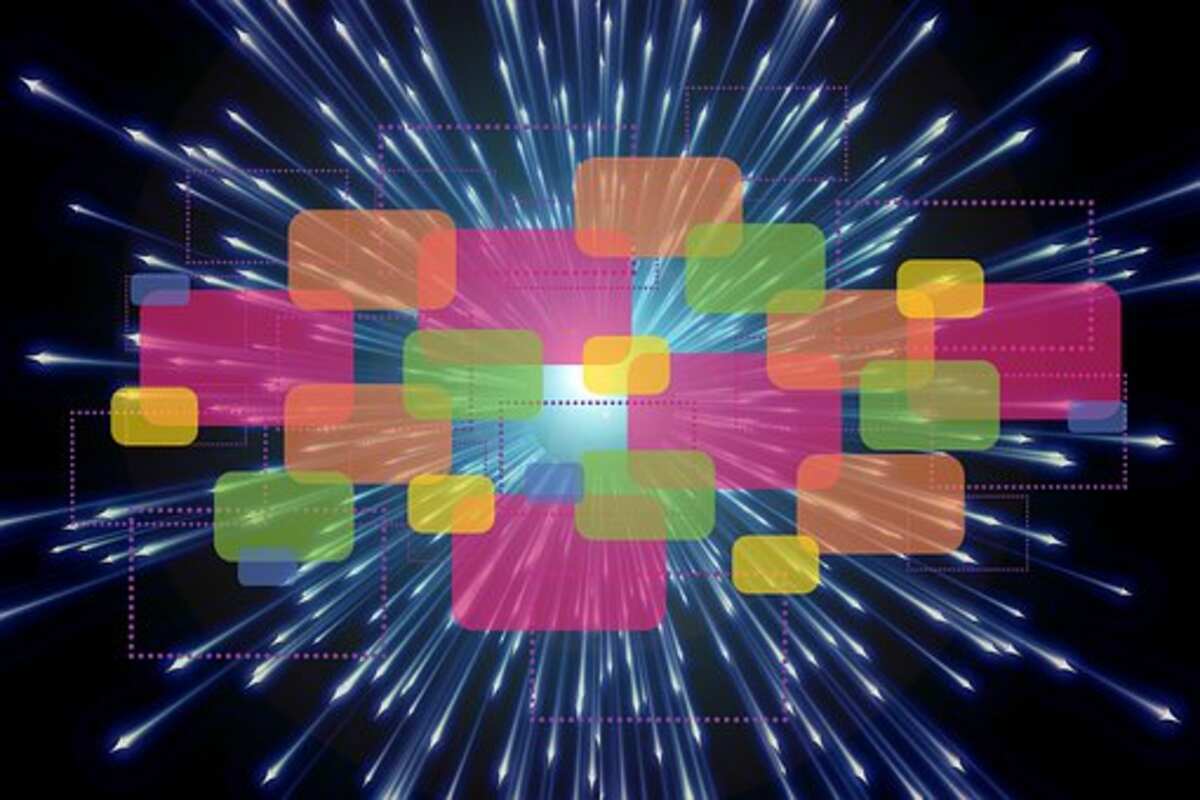 Best IT Companies in Louisville, Kentucky
Kentucky is becoming a magnet for tech companies looking for an expansion base and skilled workforce. Kentucky's growing innovation and entrepreneurial ecosystem and affordable living and entertainment options make the state an appealing option for these businesses.
Louisville has taken a proactive approach to the tech boom by establishing The Future of Work Initiative and offering a tech fellowship program that fosters AI, IoT, and data science proficiency.
DotTrend
DotTrend is a software development firm established in 2004 and headquartered in Louisville, Kentucky. Operating as a sole proprietorship, the business offers various digital services suitable for firms of its size – including web design/development, mobile app creation, e-commerce platform management, and IT-managed services.
DotTrend recently completed a web-based directory for a weekly newspaper advertising outlet that needed an easy-to-search database of advertisers to retain their end clients through digital channels. The application was complete with Google Maps integration and coupons for frequent users within two weeks of initial consultation.
GlowTouch Technologies, established in 2002 and headquartered in Louisville, Kentucky, with an additional location in India, is a development agency with 400+ staff members that serve mid-market to enterprise clients with services including web development, mobile app development, cloud consulting/SI, web design/development, custom software creation, UX/UI design as well as back-office administration.
GlowTouch Technologies
GlowTouch Technologies is an IT company that offers a broad array of services and products. These include technology consulting, web design, software development, and more.
The company prioritizes cultivating long-lasting relationships with its clients, which helps them expand its business. This approach allows them to offer customized services tailored to each client's requirements.
GlowTouch is proud to partner with Akshaya Patra Foundation, helping them construct a Mega Kitchen facility in Mangalore that feeds 50,000 children daily.
GlowTouch not only offers these advantages to their employees, but they also foster an employee-friendly work culture and career growth prospects. Furthermore, they take pride in giving back to the community through various initiatives like volunteering or donating money to local organizations.
Overall, GlowTouch is an ideal IT company to work for. They prioritize providing superior customer service, offering innovative solutions that other BPO firms don't deliver, and creating a positive work atmosphere for their employees. Their objectives are clearly stated so employees know what to expect and always strive for the company's success.
Louisville Geek
Established in 2004, Louisville Geek is a top-tier managed IT service provider providing comprehensive IT support and solutions for business and non-profit organizations across America. Their diverse practice areas, strategic alliances with technology vendors, and highly trained and certified consultants and engineers enable Louisville Geek to bring tangible business value to their customers.
Software is one of the critical forces driving innovation across all industries, empowering entrepreneurs, small businesses, and large enterprises to work more efficiently and offer custom products and services tailored to their companies. But developing, testing, and maintaining these applications requires a team with expert knowledge of various programming languages – so you should enlist Louisville Geek's experienced professionals today!
Louisville Geek provides Search Engine Optimization (SEO) as part of their IT services. They'll assist you in recognizing brand weaknesses and providing guidance for improving your website performance so that it appears higher on search engine lists.
Slingshot
Slingshot is a Louisville-based software and app development firm that helps small and midsize companies create apps tailored to their businesses. Through their unique 4-step process, Slingshot puts an empathic focus on the user and delivers apps tailored specifically for each business.
Slingshot has been in business since 2005 and serves clients from the local business community. Some of the country's top organizations. Their team of 25 people specializes in custom software development, mobile app development, web design, and UX/UI design.
Galownia says he enjoys working with startups trying to take their ideas off the ground. He believes that having an experienced tech partner can make all the difference in a startup's success.
He noted that Louisville is an ideal location for small businesses looking to expand, as it's well-connected with plenty of talent available to support them. Furthermore, living costs here are much lower than in Silicon Valley.