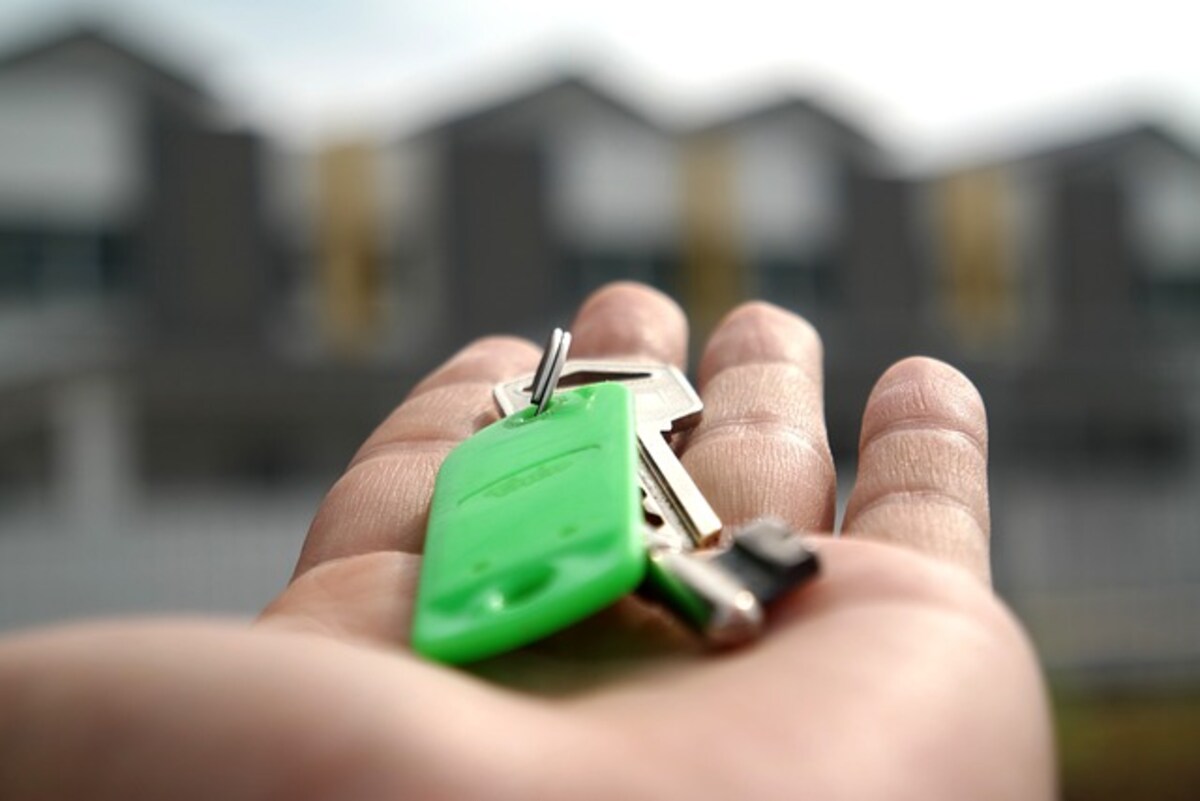 What is Real Estate Business in Canada?
Real estate investment has long been considered an appealing financial choice among Canadians, offering investors the potential to diversify their investments and generate steady income over time. Plus, investors may take advantage of tax benefits associated with investing in real estate.
The real estate business involves buying, selling, or leasing land and buildings, as well as property management and mortgage lending.
Real estate brokers
Most people immediately think of real estate when they hear the term. However, real estate includes much more than homes and investments; brokers, mortgage lenders, and developers play essential roles. Real estate brokers help businesses, families, and individuals locate properties best suited to them; facilitate property sales transactions while helping buyers and sellers make informed decisions regarding purchase/sale agreements.
Real estate agents' salaries are determined by the commission, which allows them to make more money with every home sale or purchase they assist with. Commission rates usually range from 5-3% of the selling price depending on which province it falls in; for instance, Ontario generally applies 5%, while Alberta uses tiered commission structures covering up to $100,000 and another 3-3% after that.
Canadian brokerages specializing in residential and commercial real estate include Century 21, RE/Max, and eXP Realty – three of the biggest in market presence – providing clients with products and services from mortgages to appraisals while training agents on industry trends.
Real estate market volatility makes prices and trends unpredictable; therefore, it is vitally important that any prospective real estate investors fully comprehend both markets and trends before investing. Likewise, they should understand any applicable taxes and fees which may impact a transaction.
Canadian real estate investment offers a great way to diversify your portfolio, but be wary of potential risks such as interest rate and currency fluctuations. To reduce these risks, work with an established broker.
Canadian real estate brokerage is governed by provincial legislation and licensing requirements, with brokers licensed to sell and purchase real estate within Canada being part of their local real estate board and CREA. A broker must uphold high standards of conduct.
Property developers
Property developers are responsible for overseeing all aspects of developing real estate. Their duties may include purchasing land, assisting with financing transactions, and working with builders to design and construct buildings on a property. Furthermore, property developers determine how best to market their finished structure or land to potential clients and ensure it complies with local regulations and meets government standards.
As the global economy collapses, real estate has become a top priority for governments and investors; yet Canada's real estate sector faces some unique obstacles. Housing prices have plateaued, and mortgage defaults are on the rise. Yet despite these difficulties, real estate companies still enjoy strong growth owing to Canada's diverse portfolio – one reason it makes this country such an appealing location for global investors.
Real estate developers acquire and develop land to sell or rent to others. Real estate developers may specialize in commercial or residential developments or develop mixed-use properties with residential and business rental spaces. Real estate investments can generate substantial returns; this money could even help the developer save for retirement.
Although "real estate" can mean different things to different people, its most general definition refers to land and buildings located there. Real estate may include houses, condos, duplexes for residential use, farms or ranches for rural and office buildings, shopping centers, apartment complexes, or industrial warehouses for commercial uses.
Most Canadians purchase real estate as an investment and rent it to tenants to generate steady income. Real estate investments are popular because they can offer both passive income and tax benefits; however, before venturing into this field, it is crucial to understand its process – various resources are available to assist you with learning the basics of investing in property.
Lenders
Real estate is an industry that involves selling, purchasing, developing, leasing, and managing commercial and residential properties. Real estate investments have proven profitable in Canada, where property values have seen dramatic increases recently; before venturing into this field, you must do your research – the best way is by gathering as much knowledge about its market as possible.
Lenders play an integral part in Canada's real estate business. They provide funding for real estate purchases, often requiring deposits or down payments, as well as property inspections and evaluating potential environmental hazards such as polluted soil or groundwater issues.
Lenders offer more than mortgage lending; they also provide equity capital to investors in the real estate industry. Equity capital investments often produce high returns and are considered safer than stocks or mutual funds; however, these investments carry more significant risks of failure than others. You must find a lender that meets all your goals when investing in real estate.
As demand for commercial real estate continues to soar, financial institutions have noted and provided substantial incentives to those considering commercial mortgage loans – such as reduced interest rates, flexible compensation periods, and over 90% financing options – making commercial real estate an attractive investment option.
Real estate companies boast success and flexibility that few other businesses can match, yet those advantages come at a steep cost. Housing markets can be highly unpredictable, meaning even the best-run real estate firms may experience cash flow issues during downturns.
If you want to start a real estate company in Canada, obtaining the necessary licenses can be a lengthy and complex process that may involve extensive education and training requirements. Please check with your local government for details regarding licensing requirements and restrictions.
Investors
Real estate investment is a popular means for Canadians to generate income. Investors can purchase residential real estate to rent out and commercial buildings like office blocks or warehouses for cash flow and future appreciation potential. There are specific considerations when investing in Canadian real estate that must be considered before making decisions regarding investments in this field.
Understanding the investment options in the real estate market is essential, whether purchasing fixer-uppers to renovate and flipping them immediately or passive investing through REITs and ETFs.
Many foreign investors are drawn to Canada's real estate market, yet they must consider the tax implications when buying and selling property. These taxes include land transfer tax, withholding tax for foreign investors, harmonized sales and capital gains taxes, and property taxes. Investors should consult a qualified tax professional to maximize benefits while minimizing costs.
Residential real estate investment in Canada is the most prevalent form, including single-family homes, condos, and townhouses. Residential landlords may enjoy long-term capital appreciation as tenants provide income; landlords can also realize a high rate of return on their initial investment. However, it is essential to remember that property markets are unpredictable, and a lousy economy or interest rates could significantly alter prices over time.
Foreign investors are considering purchasing single-family homes in Canada, with some companies investing billions. Yet the real estate market is beginning to see changes as home sellers are seeing less than expected from their properties, and foreign investment is causing buyers to become warier in investing. Still, foreign investments bring money and increase its economic strength.