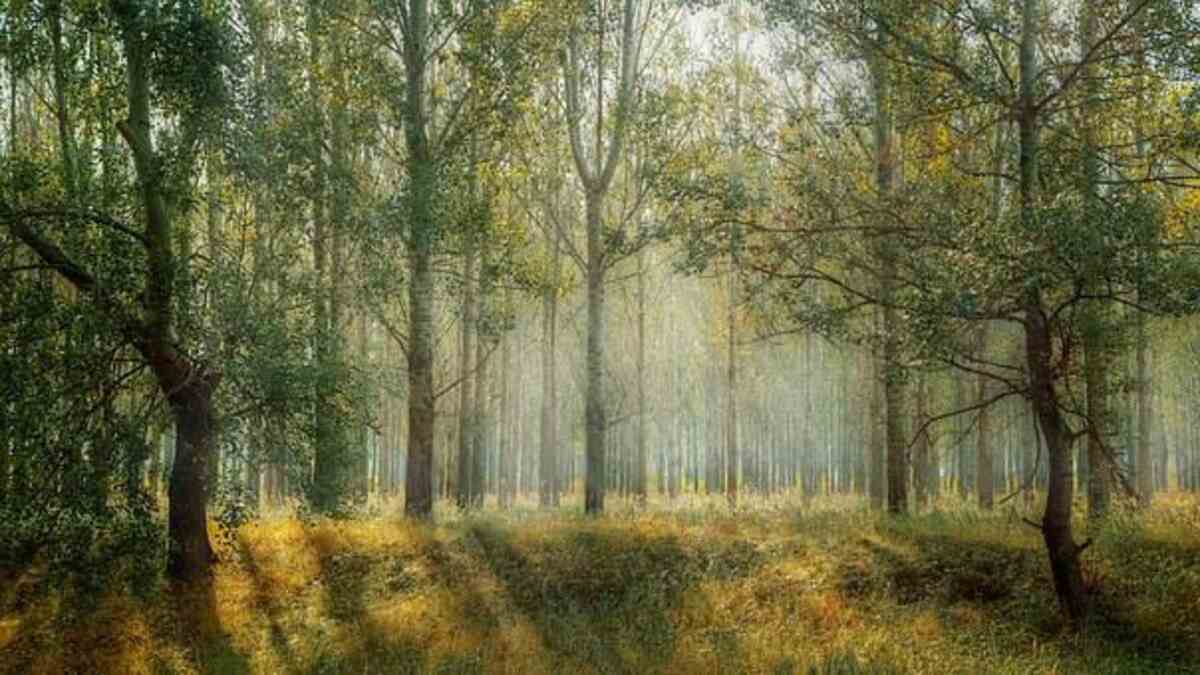 NVivo is a software application used by qualitative researchers to analyze and organize data. It is a program produced by QSR International. If you want to start using this software, learning how to activate your license and understand how it works is essential.
Visualization options
NVivo offers a range of visualization options to help analyze your data. Using these options, you can create charts, word trees, and concept maps to organize your data visually. You can also export your work and share it with colleagues.
Firstly, you can import files to your project. Various file formats, including textual, audio, video, and scanned images, can be imported. Once you have a new file, you can use NVivo to organize and code it.
NVivo can also export your data to create a report or publication. This allows you to visualize your data without re-importing it.
Depending on the data type, you can use different visualization techniques to help you explore trends. These include tag clouds, cluster analysis diagrams, and more.
Alternatively, you can manually draw your data or rely on a machine to do it for you. Whether you do it by hand or machine, there are many visualization techniques.
File classification tool
NVivo offers a variety of features that allow users to organize and analyze meaningful data. The File classification tool provides a way to group files into a broader category.
Organizing data in NVivo means creating categories and assigning values to them. This process is often referred to as coding. It allows users to manage meaningful data by identifying and categorizing various characteristics, including participant and speaker characteristics.
When organizing your data, it is essential to ensure that the values you assign to each attribute match the name and data type of the file. NVivo offers a wide range of predefined classifications to help you do this.
You can also set these values yourself via the classification sheet. A classification sheet is a grid that displays all of the classification attributes.
You can also use the tool to enter or update new values. This is especially useful when comparing codes across speakers.
Inductive versus deductive approach to coding
There are several methods of coding data. One way is inductive. This method aims to capture a theme from the data without relying on prior knowledge. It is a less biased approach compared to deductive coding.
Inductive coding is usually a more thorough approach to coding. It involves a series of rounds to analyze the data and develop themes. A theme is a general term or a group of related articles. These can be clustered or groomed into more meaningful categories.
Deductive coding, on the other hand, is used to code research and evaluation data. Deductive coding uses codes that have already been established or found in a previous study.
A hybrid approach involves combining both inductive and deductive coding. By using both, you can explore the themes and nuances of your data.
Nvivo is a software program that allows you to analyze and organize your data. You can sort your codes, compare them, and even visualize them. With Nvivo, you can also keep track of your theme codes. The program also allows you to run queries to retrieve your data.
Activate your license
NVivo is a qualitative research tool that helps you organize and analyze unstructured data. You can use the NVivo software for Windows, Mac, and Linux to create new projects or work with existing ones. The program allows you to gather web material, edit it, and organize it into a readable format.
When you start NVivo, you will be asked to activate your license. Activating your right is a quick process that will give you full access to your projects.
Before you can activate your license, you will need to ensure you are connected to the Internet. If you do not have an Internet connection, you can send an activation request to QSR International by fax, mail, or phone.
Alternatively, you can use the NVivo Technical Resource Center to find information on system requirements, compatibility, and licensing. They will also provide you with other helpful tips.
You will need to select the operating system, version, and license type before activating your license. You can find all this information in the NVivo Installation Information PDF.