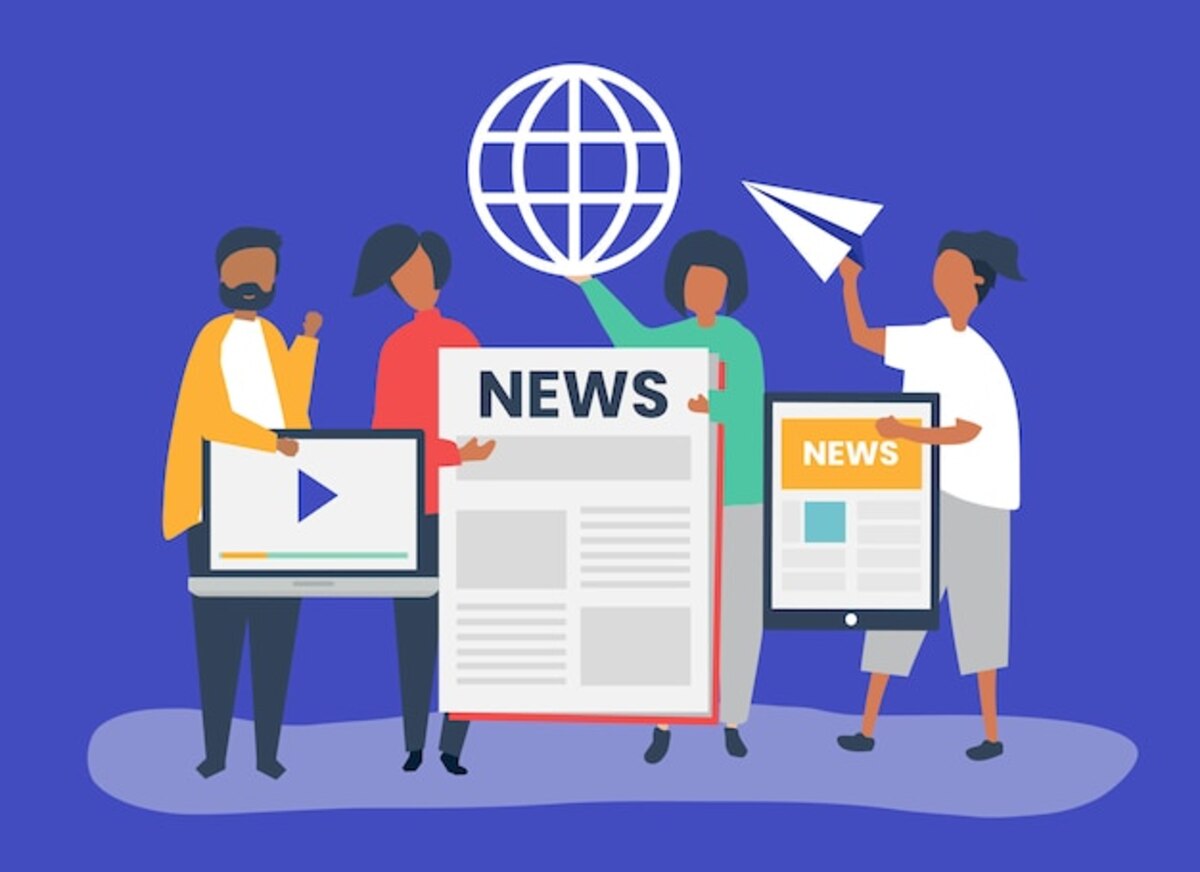 Tech Talk: All Things Meraki
Meraki has been a major player in the tech industry. You'll find it here whether you're looking for advice on the best products to purchase or an in-depth look into Meraki's latest innovations. We will also discuss how Meraki products can be used to optimize network performance and security and their competitive advantages in the IT market. So join us for the latest in Meraki news and information, and check in regularly for the latest updates!
Meraki Products
Meraki offers a wide range of products for customer use and deployment. We update you on new products and features in this Meraki news flash.
Meraki Switches 
Meraki switches are ideal for those looking to quickly and easily deploy an efficient and powerful network. Their controls are reliable, robust, and highly configurable, with features such as virtual LANs, VLAN trunking, quality of service, and more. Meraki's switches are also easy to manage and feature real-time performance, usage, and security insights.
Meraki Access Points 
Meraki access points are designed for businesses of any size and offer reliable coverage and performance with their latest 802.11ac technology. Meraki access points come with features such as mesh networking, mesh roaming, Band Steering, IR radiation control, and more. Their access points are designed for easy deployment, with features such as zero-touch provisioning, advanced power management, and a web-based setup.
Meraki Firewalls and Security Appliances 
Meraki firewalls and security appliances offer robust protection for businesses of any size. These solutions have built-in security features such as intrusion prevention, antivirus, malware protection, and advanced web filtering. Meraki's firewalls and security appliances are also easy to manage, with comprehensive security insights, real-time data streaming, and cloud-managed solutions.
Meraki 802.11ac Wireless Devices 
Meraki 802.11ac wireless devices offer reliable coverage and powerful performance. These devices feature advanced technologies such as beamforming, Multi-User MIMO, and more to maximize bandwidth and performance. Meraki 802.11ac devices are simple to deploy and manage, with cloud-based controllers and zero-touch provisioning.
End User Devices
Meraki provides a range of secure and managed end-user devices, from desktop systems to thin clients. Their thin clients allow for streamlined, cost-effective deployment and compatibility with various peripherals. Their PCs and Macs leverage Meraki's Systems Manager to give IT teams greater control and visibility into the workstations on their network.
Meraki Services
Getting up to speed with Meraki News Flash is complete with talking about their services. Here are some of those offered by Meraki
Smart Network Management
Meraki provides intelligent network management options, such as unified access control and automated updates. This allows businesses to easily manage and configure their networks, eliminating the need for manual effort.
SD-WAN Solutions
Meraki provides SD-WAN solutions that enable users to optimize their network by optimizing traffic flows and application performance. This allows businesses to ensure they get the most out of their networks.
Cloud Networking
Meraki offers various cloud-based networking services that provide intelligent, easy-to-manage solutions for managing, securing, and optimizing communications networks. This includes cloud-based Wi-Fi access points, cloud-managed switch and security appliances, MCA controllers, and more. Cloud networking simplifies network configuration, management, and maintenance tasks, saving companies time and money while providing a secure and reliable network.
Unified Security
Meraki offers an automated and unified security management system that provides end-to-end threat protection, compliance management, and automation. The system is designed to provide real-time visibility into the security posture of an IT environment, allowing for more comprehensive analysis and faster response times. Meraki also provides a complete suite of security tools and services, from malware protection and distributed denial-of-service detection and mitigation to encryption and authentication solutions.
Network Analytics
Meraki offers a comprehensive network analytics platform, allowing organizations to automatically collect, analyze and store data from their network. The data collected can be used to understand network performance, identify potential areas for improvement, detect and respond to anomalies, prioritize resources for troubleshooting, and more.
Network Automation 
Meraki provides advanced automation capabilities, enabling organizations to automate network configuration and management tasks such as provisioning, configuration, and patching. Automation helps reduce manual errors while delivering a more consistent, reliable experience when configuring and managing networks.
Support Services 
Meraki also provides a wide range of support services, including support for hardware installation, software configuration, and troubleshooting. Support services are available round-the-clock and backed by a team of Meraki-certified engineers. The support team provides personalized service and a response-tracking system to ensure the timely resolution of customer issues.
Read Also: GBWhatsApp Download: Get The Best WhatsApp Mod For Android – Follow This Guide Now!