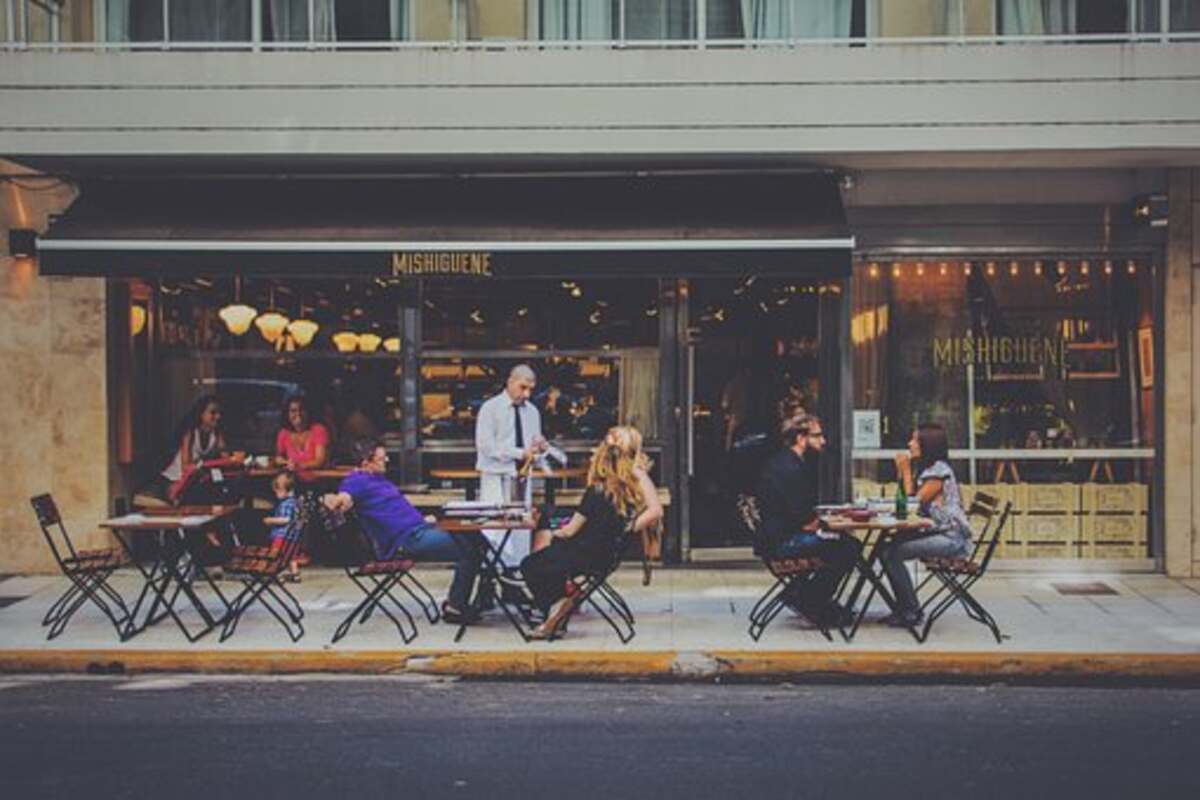 JP Bar & Grill in Paducah, Kentucky
JP's Bar & Grill in Paducah, KY
If you're looking for a nice restaurant in Paducah, Kentucky, try JP's Bar & Grill. This cozy bar offers New Orleans-style dining. It's located near the William Clark Market House Museum. The menu contains delicious options like Cuban sandwiches, lamb sliders, cheesecakes, waffles, and peanut butter pie. JP's also has an extensive beer selection.
JP's Sports Bar & Grill in Gig Harbor, WA
The owner of JP's Tavern, located in Gig Harbor, is a longtime resident of Federal Way and attended Twin Lakes Elementary School when he first opened the restaurant in 2006. The restaurant's focus is on happy hour and Sunday brunch. Its menu features a variety of menu items, from Wild Alaskan Cod fish and chips to a Meaty Yorker burger.
The Hy-Iu-Hee-Hee, a landmark in Gig Harbor, WA, is now owned by Jean-Paul "JP" Pirio. The restaurant closed for a day to transfer ownership, but it reopened as JP's Hy-Iu Hee-Hee. Pirio owns JP's Bar & Grill in Renton and JP's Taproom & Grill in Kent.
JP's Hideout
If you want a casual place where you can enjoy live music, food, and drinks, then JP's Hideout is for you. The restaurant is at 3915 Mid Rivers Mall Dr., Cottleville, MO. It serves smoked meats, chicken wings, waffles, and whiskey. The atmosphere is laid back, and the staff is friendly and welcoming.
JP's Bar & Grill in Santa Monica
If you're looking for a fun, casual place to hang out with friends and family, then JP's Bar & Grill in Santa Monica is worth checking out. This restaurant is a local hangout with nine TVs tuned to sports and darts. There are also several tables around the bar's perimeter where you can watch the game. The food is good, and the atmosphere is trashy in the best possible way.
JP's has no line and a friendly, relaxed atmosphere located on Wilshire Blvd. It has a fun, odd vibe and some of the best burgers in town. The prices are low, too, so it's an excellent place to grab a beer or a cocktail.