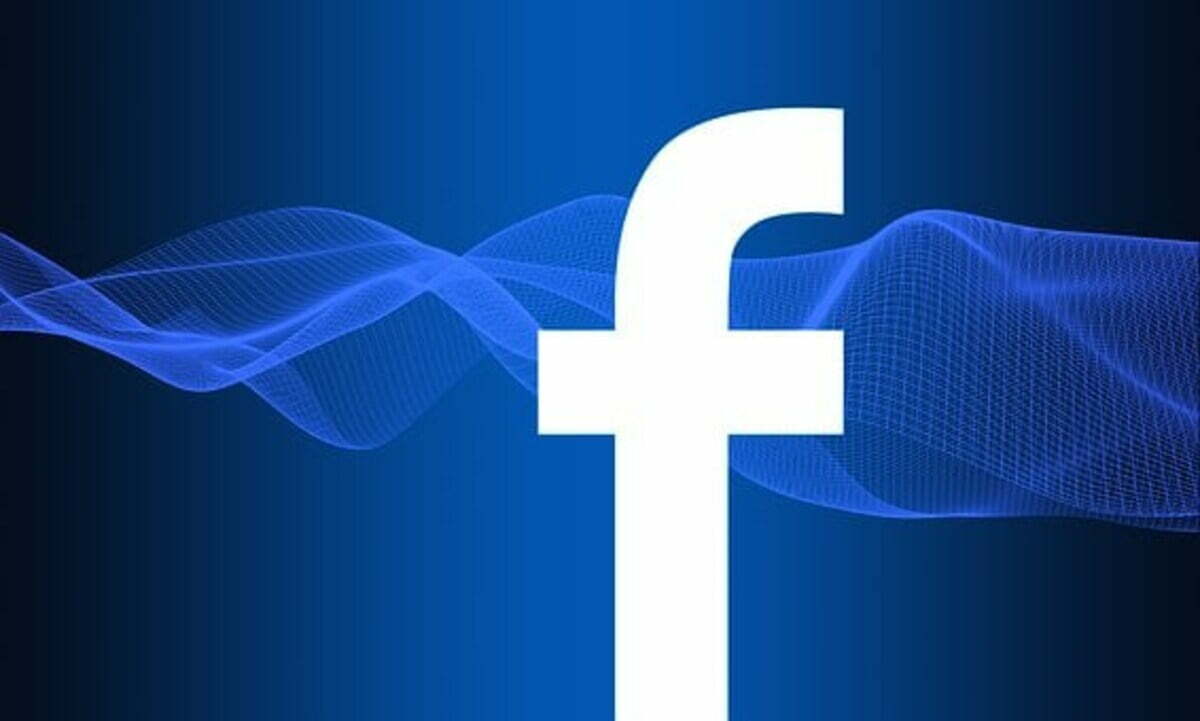 How to Use Facebook Marketing to Promote Your Business
Using Facebook Marketing is a great way to promote your business. You can add custom tabs to your profile, create a pinned post, and boost posts to increase your Facebook page's visibility.
Boosting a post
Boosting a post in Facebook marketing is an effective way to increase brand awareness and engage with your audience. However, there are some things to consider before you run a boosted post.
To boost a post, you must first choose the post that you want to boost. Then, you must select a target audience. Facebook allows you to choose your audience from a variety of categories, including age, gender, and location.
In addition, you must choose a payment method. Facebook will let you select a time frame. However, you should never boost your post continuously for more than seven days. If you do, you will lose the analytics results.
The boosted post must have a clear call to action. This is a button on the bottom right corner of the ad. Clicking on this button will direct the user to your page or destination.
You should also consider the type of content you are boosting. Posts with high engagement rates tend to receive more clicks and shares. Visual content is also treated more favorably by the Facebook algorithm.
Creating a pinned post
Creating a pinned post on Facebook can be an effective way to highlight the content of your blog or page, or even highlight an announcement that you are making. Pinning a post is a simple way to make your message stand out, and it can be just a few clicks away.
The benefits of pinning are many. Pinned content will always show up at the top of the feed. It will also provide more audience exposure. In addition to that, a pinned post can be an easy way to get followers to click through to your blog or page.
If you want to draw attention to your pinned post, a picture or video is a great way to do so. For example, you might want to pin a video to your Facebook page for a product launch.
Another option is to pin a video or image for a Facebook Event. When people click on the link, they will be able to find more information about the event.
Adding a profile picture
Adding a profile picture to Facebook marketing can help you connect with more people and enhance your online identity. Profile images are the first thing people see about you on Facebook. They represent your business, so make sure they're clear and appealing.
You should choose a photograph that best represents your brand. You should also include your logo and phone number. You should also use a solid color background to draw attention to the main focus of your image.
You can get a free online tool called Fotor to make your own Facebook profile picture. Once you have uploaded your picture, you can crop it to fit the profile picture size. You can also reduce the file size to fix a blurry image.
Your profile picture will appear in your feed, comment replies, and in the newsfeed of people who follow you. It is important to make sure that your image is high-quality and can be seen on any device.
Creating a custom tab
Creating a custom tab for Facebook marketing is an effective way to boost your online presence and engage potential customers. Custom tabs allow you to display any content you want. You can also use them for promoting events, making purchases, or participating in promotions.
The best tools for creating custom tabs for Facebook marketing help you enhance the user experience. Some services allow you to create your tab for free, while others charge a monthly fee for the life of the tab.
A custom tab is similar to an iFrame inside Facebook. You can use it to add personalization to your Facebook pages, such as inviting visitors to your website or community. You can also use a tab to display your most recent blog posts, discount offers, customer reviews, and check-ins. You can even add a coupon or other special offer.
Before you can start creating a custom tab, you must have a page on Facebook. You will need a secure URL (starts with "HTTPS://") that you can use to access your page.