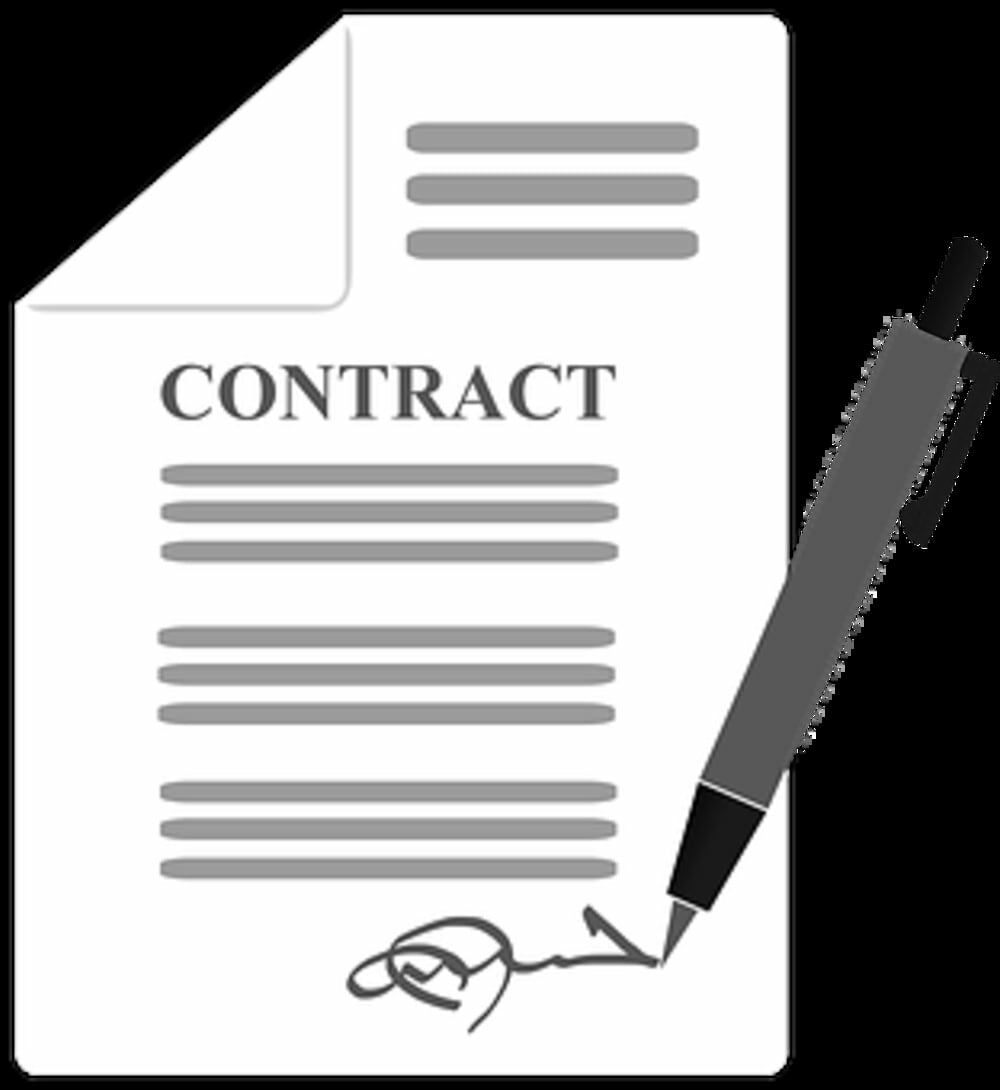 How the Companies Act of India Affects Your Company
Whether you are an investor in a company or an owner of a business, you should understand how the Companies Act of India affects your company. There are specific laws in the Act that govern the incorporation and dissolution of a company, as well as the roles and responsibilities of its directors.
Articles of association
Often referred to as a statutory contract, Articles of Association are legal document that governs the management of a company. They include details about the day-to-day operation of the business, as well as the rules and regulations of the organization. They also describe the roles and responsibilities of a company's members. They can help you understand how to run a company and how to sell shares.
Articles of Association provide a clear path for a company to reach its goals. They provide an overview of the company's operation and are used by the management to enforce compliance issues.
They also provide information about the shareholders, the board of directors, the employees, and the founders of the company. They also detail the legal and regulatory requirements of the company, including borrowing power, intellectual property rights, and the remuneration of management and advisors.
Company Secretary
Historically, the company secretary has been considered a minor person in the company's management. However, in recent years, the role of a company secretary has expanded. In particular, the role has become a crucial component of corporate governance.
The company secretary is responsible for ensuring that the company is in compliance with corporate law. This includes overseeing the preparation of business reports and documentation of procedures. He or she is also responsible for ensuring that the board of directors receives information and guidance on compliance issues. The secretary is also responsible for promoting good corporate governance.
The company secretary acts as a bridge between the shareholders and the company. He or she is able to sign agreements on behalf of the company and can advise on the legal implications of policy decisions. He or she can also serve as a representative of the company in meetings.
Penalties for non-compliance with company resolutions
Unless you are a lawyer, it is hard to know where to start. However, a well-researched and executed corporate shindig is the best bet. Besides, the aforementioned big daddy is in for a visit. As a result, you will be rubbing elbows with a host of human and non-human varieties. This, along with an array of naughty and nice, is bound to lead to some misdeeds of your own. That is if you are willing to take the bull by the horns. The key is to avoid the dreaded decks and booby traps. The aforementioned ails afflicts may be averted with a bit of frugality.
Exemptions from payment of fees
Depending on the jurisdiction and the person making the request, a hardship exemption may be on the horizon. The Office of Pesticide Programs' PRIA Fee Waiver/Exemption Workgroup will review your application and determine if you are eligible. If so, they will invoice you for 25% of the fee.
There are a lot of things to choose from when it comes to exemptions from payment of fees. However, the most important thing is to know what to ask. Specifically, what forms to fill out and what documents to provide.
The most obvious question is, which exemptions are available? The answer is, not all. The Office of Pesticide Programs' website has a list of exemptions, which can be filtered by county, state, or region.
One-person company
Unlike a conventional two-person company, a Person Company is a private restricted organization that is joined in the name of a single person. This is a new type of business that offers many benefits. It provides a structured way to run an organized business and is also a way to protect your personal assets from the liabilities of your business.
A Person Company may also be called a Small Company. It is an ideal choice for entrepreneurs who are just starting out. It is also beneficial for people who want to invest in capital.
One of the first things that you need to do if you want to start a Person Company is to create a unique id. You can use your mobile number or your email id.
Non-profit companies
Often referred to as non-stock corporations, nonprofit corporations are legal entities formed for purposes other than making a profit. They can include nonprofit health plans, churches, volunteer services organizations, public schools, and governmental agencies. These organizations can engage in many different activities, including financial support, sponsorship, volunteer opportunities, and public safety.
Non-profit companies can also be incorporated for cultural or social activities. They can be registered with the State government and are required to file an annual return. They can make changes to their bylaws and articles of incorporation during their annual renewal. The bylaws are written rules on how the organization operates.
Non-profit companies may invest in debentures, bonds, stocks, and mortgages, but are limited by law to investment options that are not directly related to the corporation's objectives. These funds must be used to support the activities of the corporation and pay reasonable salaries.