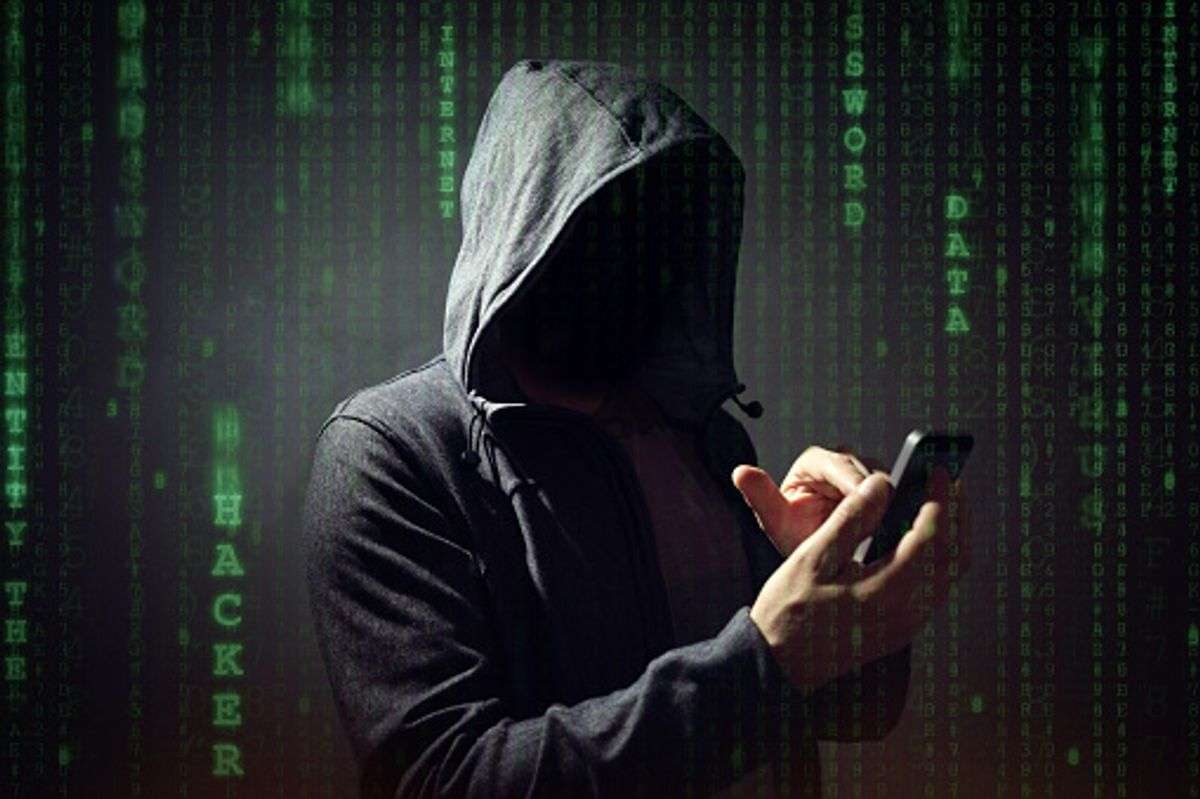 Employ Premium Hackers – Greatest Hacker For Hire Phone Secret agent Agency
How to Hire the Hacker in Singapore
There has been a significant increase in the demand with regard to hacking services in Singapore. Using the service of an expert hacker for hire has become a favorite. Hiring a Singapore hacker or even a professional hacker in Singapore can be used to investigate cheating husband or wife. You can hire a hacker to hack cell phone, social networking hack – hacking myspace accounts as well as all other social media marketing accounts. Interesting info about iPhone Hacker For Hire Recommendation.
Reasons for Hiring a Hacker in Singapore
One of the main reasons the reason why Singaporeans hire hackers would be to find out if their spouse is actually cheating, by being involved in extramarital relations or not. The field of honest hacking has really evolved in the last couple of years, and people in Singapore are taking advantage of this reality to find out the truth they desire to understand.
Common Signs of Infidelity within Singapore
The sudden infatuation with mobile or social support systems: Our partner may have an issue with addiction to mobile or perhaps social networks. Therefore, we must evaluate whether this need continues to be sudden or, conversely, offers begun gradually. If you have your phone at all times, in case you constantly monitor and examine messages and calls, remove the records, we may encounter a possible sign of cheating.
However, it should be noted that it is not really recommended to check the cellular or social networks to our companion. Even if we are sure of their infidelity, this would mean any breach of his personal privacy.
There is a plot of his or her life in which he will not let you participate: Suddenly, your lover has a new hobby which is impossible for you to understand how this individual got there. Possibly, he or she doesn't want to share with you completely anything that has to do with the subject.
In this instance you have to be cautious, understand that your own suspicion can be a way of declaring a personal space. For this reason, you ought to examine carefully what might be causing this behavior. It is far from advisable to take it as an unequivocal sign of infidelity. But the exclusion resulting from a brand new plot turns out to be an indication associated with the couple's deception in many cases.
Possess new meetings or commitments: If your partner starts getting meetings outside their function or academic schedule all too often, it is normal for you to believe. If on each of these events, you detail what they have done or the places he's gone, he is probably not talking naturally.
This attitude could be due, many times, to associated with guilt or fear. For that reason these types of defensive reactions tend to be susceptible to observation.
We find within the clothes and body scars of kisses, hairs, or maybe other people's objects: Actual physical evidence always highlights higher evidence and clarifies good infidelity or betrayal. Watching and controlling the existence of those indications can provide us along with irrefutable evidence that helps all of us confront the situation with our lover.
Our partner is all of a sudden more confident: New relationships frequently provide a breath of clean air to our self-confidence. Therefore, in case your partner has suddenly provided you with a "high" and you don't identify her in her activities, it can be a cause for suspicion.
Whenever this sign joins many more we have been commenting on, it might be indicating that there is a third individual.
Note: All the above are a couple of the most common signs of infidelity, however it doesn't guarantee for sure which spouse is cheating on a person. However, if you notice atleast several of these signs, there is a probability that your spouse is two-timing you.
Hacker for Hire, How you can Hire a Hacker inside Singapore
To really get the proof of infidelity, you can secretly track their phone using spyfix6@gmail. com, hire a moral hacker for email cracking, get their social media accounts hacked, hire a hacker for security password hacker and more. You can easily obtain these done by hiring a hacker in Singapore or any place else.
Hiring a hacker or hacker-for-hire service has become a popular choice over the past couple of years. And one of the reasons is due to the fact that you are able to hire a hacker as well as computer hackers online, you choose to find a lot of ethical cyber-terrorist (or white hats hacker).