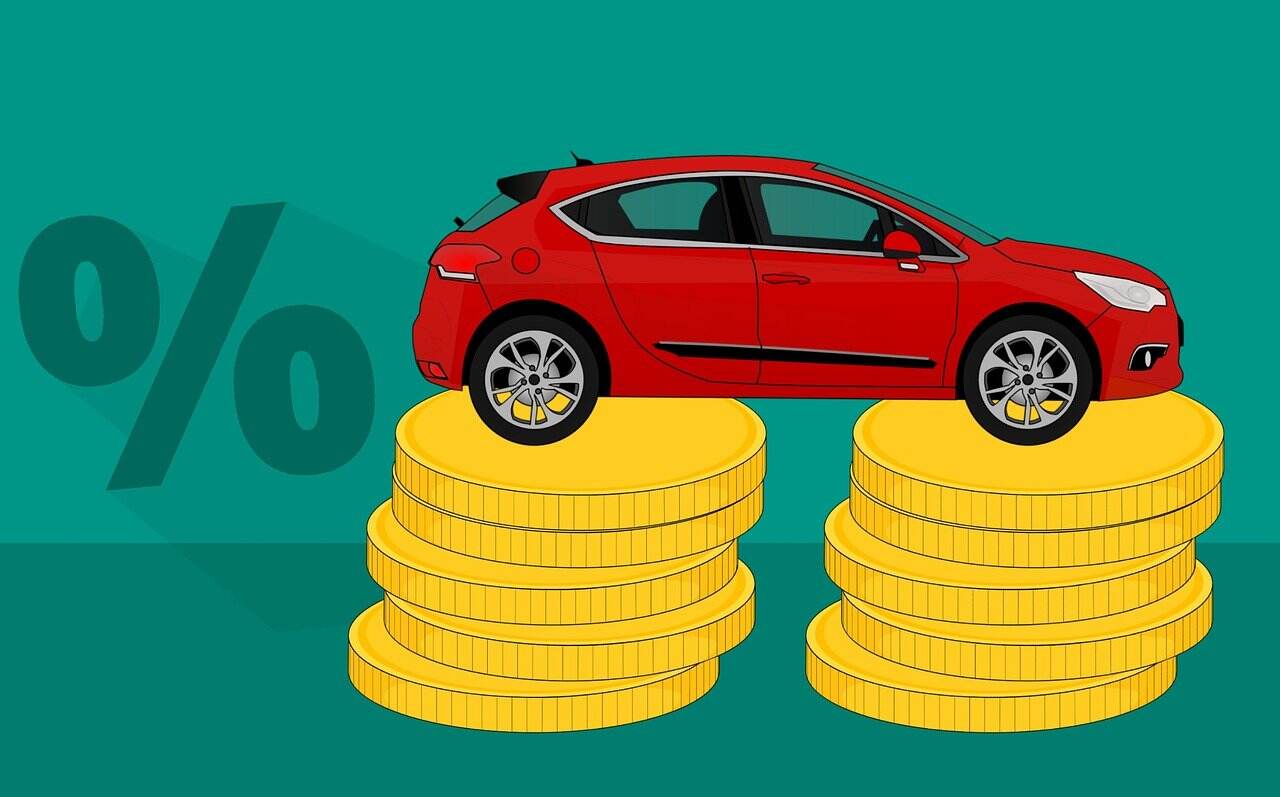 NerdWallet assists consumers in making all the right financial moves. The company generates revenue through affiliate commissions from financial services companies that pay when their products are used by NerdWallet readers.
NerdWallet provides free advice and tools on various financial topics, such as credit cards, savings accounts, investments, mortgages, student loans, insurance policies, etc. In May 2021, they filed for an IPO which could see their valuation reach $5 billion.
How did NerdWallet get started?
NerdWallet was established to help people make smart financial decisions and is focused on producing content to answer people's queries and understand the pros and cons of different products. NerdWallet stands out from competitors by using content strategies that distinguish itself and have propelled its rapid expansion.
Chen invested $800 to launch NerdWallet with Jacob Gibson and launched it online in February 2009. At first, NerdWallet focused on credit cards with low foreign transaction fees.
At its inception, NerdWallet only generated $75 in revenues during its inaugural year. Chen was working 16-20 hour days and subsisting off Subway sandwiches while deliberating between continuing the company or seeking employment on Wall Street.
NerdWallet has since expanded into other areas of personal finance, such as banking, insurance, investments, loans, and mortgages. Furthermore, NerdWallet has acquired several companies, such as aboutLife (retirement planning firm) and Know Your Money in the UK.
What is NerdWallet's business model?
NerdWallet's business model relies heavily on affiliate commissions from financial institutions like credit card issuers and banks offering personal loans that pay NerdWallet to promote their products to consumers. Revenue from proprietary product offerings like mortgage refinancing service NerdWallet Refi Finder or its Credit Score platform also contributes to NerdWallet's earnings.
NerdWallet was established in 2009 to offer consumers free personal finance advice and education online and through their mobile app. Users can utilize NerdWallet's user-friendly interface to compare banking, credit card, and loan products while saving money with ease.
NerdWallet stands out from its competition by emphasizing transparency and open communication with its users. The company maintains an FAQ section, two physical addresses and phone numbers, and numerous social media accounts to address customer inquiries or resolve customer issues quickly and efficiently. Customer support has played a vital role in NerdWallet's excellent reputation; nonetheless, there have been occasional bumps along the road for NerdWallet as it progresses.
What is NerdWallet's marketing strategy?
NerdWallet employs an innovative, multi-faceted marketing approach to generate income from various sources. This includes affiliate sales, advertising, and partnering with financial services firms.
Content Strategy at the company is integral to its success. They initially committed to publishing 500 high-quality articles per month but have exceeded this number significantly over time. This has allowed them to build a comprehensive resource with authoritative backlinks that are highly relevant for users searching for answers to their problems.
NerdWallet's goal is to assist people in making better financial decisions by offering expert advice, tools, and resources from industry professionals, personalized recommendations, and transparent evaluations of financial products. They specialize in comprehensive guides on saving money, investing, mortgage processes, retirement planning, and much more, as well as calculators which can assist users in planning for critical milestones like buying a home or retiring.
What is NerdWallet's revenue model?
NerdWallet makes money through fees or commissions when users click through and purchase financial products or services they promote, as well as through advertisements and sponsorships on both its website and mobile app.
Nerdwallet is a consumer finance resource that helps people discover and compare credit cards, checking accounts, savings accounts, insurance policies, mortgage loans, and more. Their reviews offer unbiased recommendations, while Nerdwallet earns a commission when users apply and are approved for one of the products or services they recommend.
NerdWallet has experienced phenomenal growth since its creation, thanks to a great content strategy that earned consumer trust and unseated incumbents in the industry. NerdWallet employs an expansive team of writers sourced from major media outlets like USA Today and Wall Street Journal who possess in-depth financial experience and understand what their consumers require to make intelligent financial decisions.