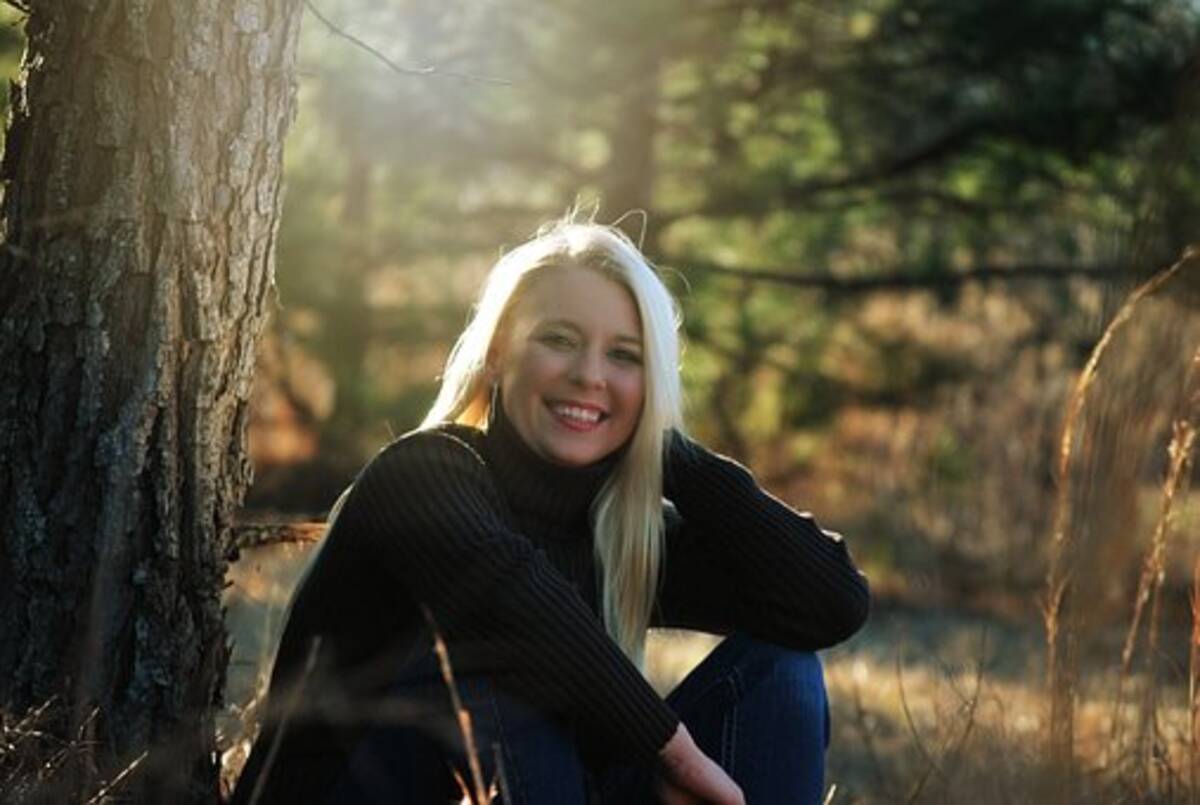 The Nike Vintage Sweater is a classic style with a soft heathered fabric. A V-stitch is embroidered below the collar. This sweater is comfortable to wear and looks good on everyone. It comes in a variety of colors that will match any wardrobe.
Classic style
The classic style Nike sweater is an easy choice for any cold-weather enthusiast. It features a soft heathered fabric and a v-stitch down the neck. What's more, it's available in the hottest colors. This is a top performer. Despite its price tag, it's a must-have in any wardrobe.
The ol' Nike sweater isn't the only company in the business. There are a host of competitors, including the much larger Adidas. However, the company that made the biggest splash on the fashion scene in the 1980s is still churning out swoon-worthy pieces. From sweaters and jackets to t-shirts and hoodies, you'll find plenty to keep you warm in the cooler months. You'll also find plenty of stylish accessories, including the latest in eyewear, to help you stay on trend all season long.
Soft heathered fabric
The Nike Vintage Sweater is made of soft heathered fabric. It has the feel of a terry sweatshirt but features a worn-in look. This style is perfect for post-workout wear. You can find this style in a variety of colors. A great choice is the textured slub knit organic cotton. The fabric is mercerized, which makes it strong and increases its affinity for dyes.
If you prefer a more classic feel, try a vintage-like cotton pullover from Gap. It features adjustable drawstrings and a front "kanga" pocket. Another option is the Todd Snyder terry sweatshirt, which features a distressed, textured look and a vintage vibe. It's also made of a slub knit organic cotton, which is a good choice if you're looking for a more comfortable t-shirt.
V-stitch below the collar
Many sweaters feature a V-shaped stitch. This design helps keep the neckline from wrinkling and maintains its shape. It has been a staple of many sweaters for years, but some brands are now phasing it out. The V-stitch is also known as the Dorito. These details were used initially in football jerseys and other athletic gear, but they have recently made their way onto hoodies and other casual clothes.
The V-shaped stitch is usually found below the collar. This detail was first introduced in 1926 and was designed by Benjamin Russell. He created the V-shaped stitch for a football jersey. It was then inserted into the shirt's collar and stitched in place. It served as a functional collar and helped absorb sweat as well as hold the wearer in place.