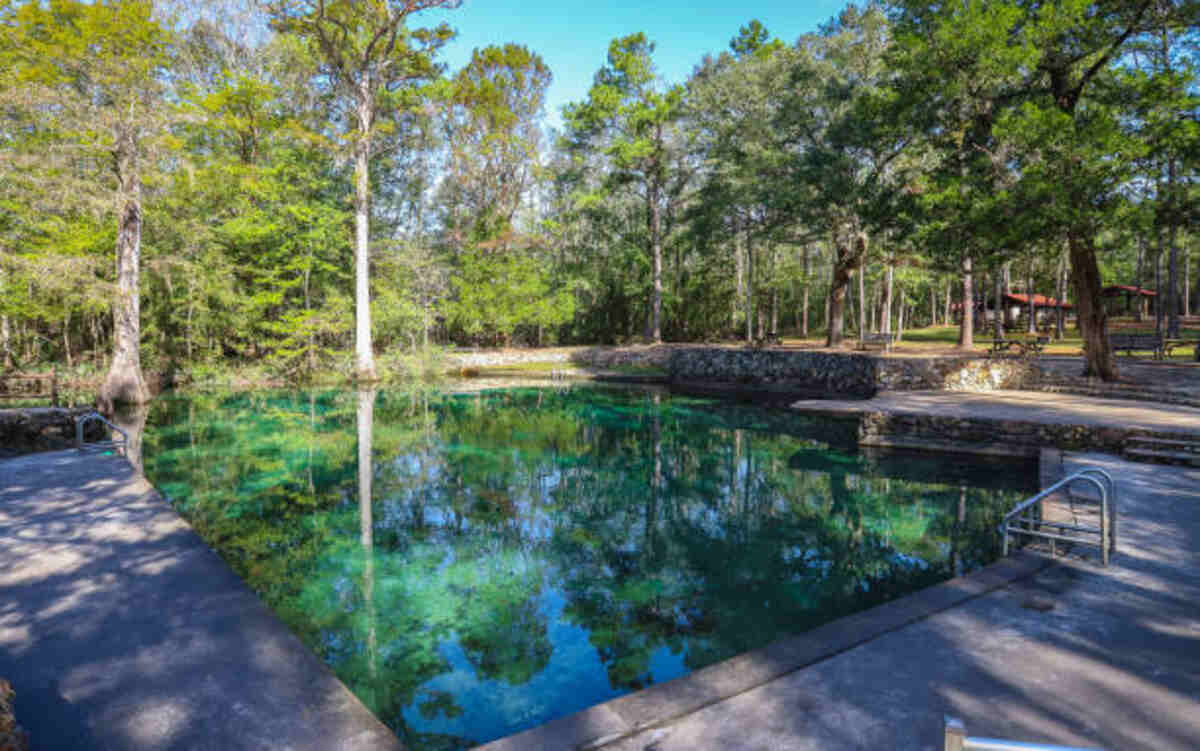 Saw Wee Kee Park in Yorkville, Illinois
Saw Wee Kee Park provides mountain bikers of all levels with an enjoyable and challenging mountain biking ride, thanks to a series of hidden hills and trails that connect them. Once an active strip mine, some spoil piles remain as part of its terrain-incorporation trail system. In addition, horseback riders, hikers, and geocachers make regular use of this park.
Trails
Saw Wee Kee Park, nestled alongside the Fox River, provides mountain bikers of all skill levels an opportunity to experience mountain biking's thrilling rides. The trails vary in difficulty to allow riders of varying experience levels to embrace it and experience all its thrills fully. Plus, there are other activities, such as hiking, horseback riding, and BMX biking! Plus, the well-maintained trails at Saw Wee Kee offer significant challenges from beginner through expert levels of biking!
Saw Wee Kee Park offers trails shared among hikers, equestrians, and cross-country skiers; mountain bikers should adhere to trail etiquette when biking within this park and give way to other users of the space. As this park was once home to an abandoned strip mine with bumpy terrain that once hosted strip mining operations, years of disuse have allowed nature to take back its rights over this space while mountain bikers have worked hard at improving it further over time.
Those seeking an exciting ride should explore the Jack Rabbit trail. Beginning as an easy to moderate ride, this track becomes increasingly challenging through its wooded terrain and features small hills, rocks, tight corners, and tight bends that require precise navigation to navigate safely.
After a short stretch of easy riding, you will arrive at a T intersection. Take the right fork and follow the trail as it parallels the road past a stump lot before curving sharply right and following along a steep ridge – this section of Dominator Trail may become confusing due to intersecting trails and cut-thrus used by equestrians.
Oswegoland Park District has launched an exciting and challenging trail run series at Saw Wee Kee Park in Oswegoland County, complete with four races featuring various courses and prizes – offering participants the chance to earn a special 2023 medal just by attending all four events! Don't miss this event for anyone seeking something new on their trail running journey!
Activities
The park's 134 acres offer an astounding array of outdoor activities, with natural trails running along the Fox River offering visitors views of deer and bald eagles as they make their way through. Mountain bikers, BMX bicyclists, horseback riders, hikers, and mountain runners use these trails while runners face different challenges every time they run here; geocachers, orienteers, and cross-country skiers also frequent this location in the winter months.
Saw Wee Kee's trails feature a soft surface ideal for running. Their winding paths offer both thrills and challenges for runners of any ability. Additionally, Saw Wee Kee offers an exciting trail run series; each run comes complete with its bib-timed race, seasonal merchandise, and unique medals.
Saw Wee Kee is an ideal destination for mountain biking in Yorkville, Illinois, featuring trails for both beginner and expert mountain bikers alike. Well-maintained trails present both newcomers and seasoned pros with challenges that offer thrills for each.
The park also offers hidden hilly trails that offer mountain bikers plenty of excitement, featuring short uphills and downhills, switchbacks, and short up-and-downs.
Facilities
Saw Wee Kee Park features an intricate system of hidden hilly paths on the south bank of the Fox River in Yorkville, Illinois. Ideal for hiking or cycling enthusiasts alike, the park provides several levels of difficulty paths ranging from wide open grassy walkways to narrow twists through dense undergrowth – plus picnic areas, grills, and overlooks that allow visitors to appreciate views of its waters – along with being home to both bald eagles and native birds as well as various forms of wildlife such as bald eagles!
The parks district has worked with Mother Nature to transform an abandoned strip mine into one of the community's most breathtaking natural areas. This 134-acre park provides recreational opportunities for all ages and abilities – hiking trails are suitable for hiking, horseback riding, BMX biking, and even cross-country skiing in winter months!
Saw Wee Kee Park offers more than just trails; in addition to offering fishing ponds and an observation deck for fishing, an observation deck for gazing at birds flying overhead, and picnic pavilions for dining al fresco, it also hosts the Saw Wee Kee Trail Run Series each year – an enjoyable yet challenging running event with twisty turns, ups and downs, smells of wildflowers lining its soft path through the forest, as bib-timed runners are awarded medals as they complete each race in this series of races!
Saw Wee Kee is one of the more unique trail systems around Chicago, making a name for itself as an outlier among Chicago-area trail systems. Palos Verdes Park presents more challenges per mile than Palos, yet its 7 miles of trails may appear shorter due to their more moderate terrain. Still, thanks to a well-marked trail system, its rugged terrain remains easy to navigate through the park. Saw Wee Kee is home to 11,710 residents who commute by car; an additional 131 prefer walking, and 99 choose subway/elevated train transportation as their mode of choice. Most residents work in professional or managerial capacities, with an average household income of $64,804. The median single-family house price in Saw Wee Kee is $424,500, while the median rent stands at $1650 per month.
Parking
Parking at Saw Wee Kee is free; additional spaces can be found along Sundown Lane just west of its entrance. For detailed directions and a trail map, visit Oswegoland Park District's website.
The park's winding series of hilly paths offer a mix of short uphills and downhills, winding grassy trails, narrow leafy pathways, as well as dense underbrush. Perfect for mountain bikers and advanced hikers – but not recommended for strollers!
Near the Fox River in Yorkville lies an exciting series of advanced singletrack trails perfect for intermediate and experienced mountain bike riders alike. These singletrack routes feature both steep inclines and quick descents, with colorful dots marked on trees to guide you.
PropertyShark can help you locate your ideal townhome in Saw Wee Kee Park and across Northeast Illinois with ease. Browse options like New Constructions to discover newly listed homes near your location quickly; or expand your search to Oswego and Aurora neighborhoods nearby.