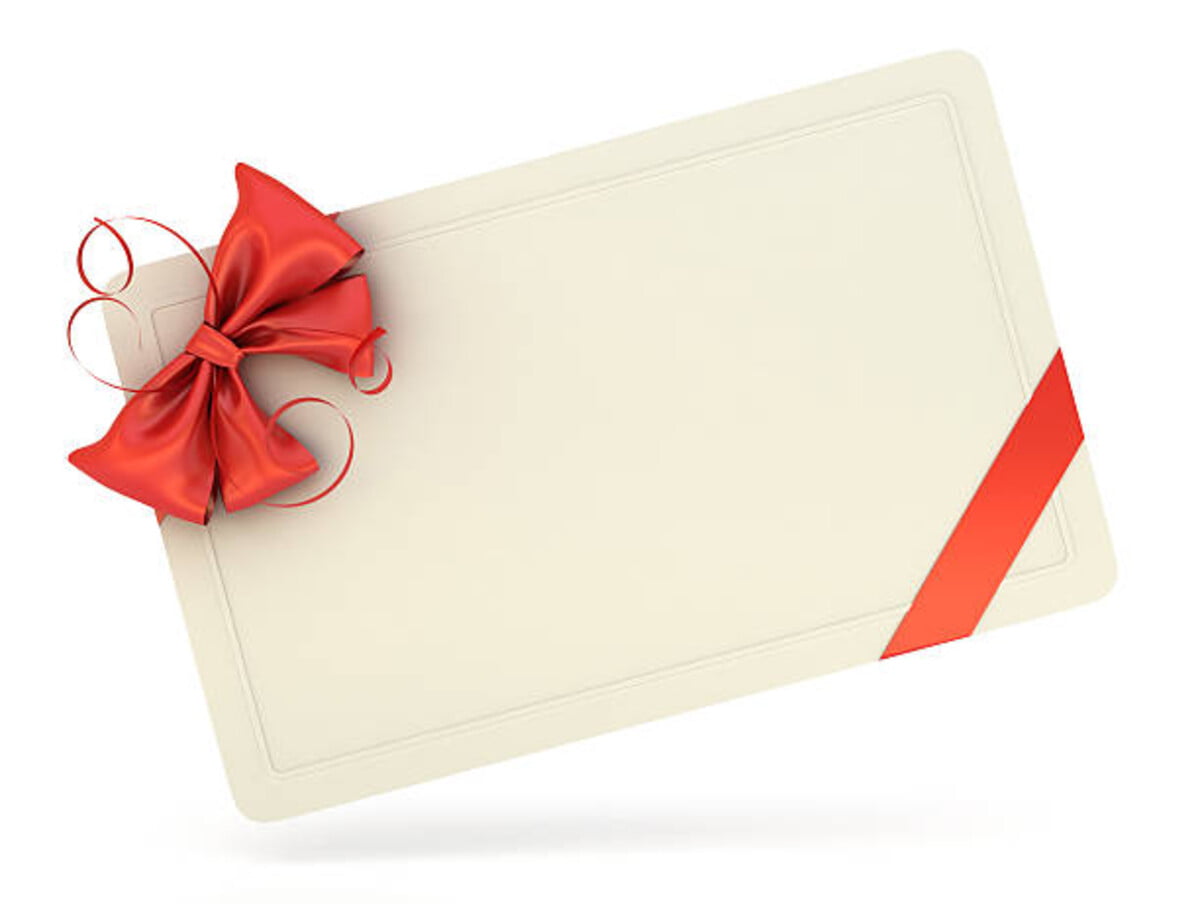 Promoting Your Etsy Shop With Etsy Coupon Codes
Etsy coupon codes are a great way to promote your shop or special event. They can be used in-store announcements, on your website or blog, and even in traditional advertising.
Coupons can be offered as percentage discounts or fixed dollar amounts. They also have a minimum purchase amount buyers must spend to apply the code.
Offers
Etsy is a place where you can find handmade and vintage items that are truly one of a kind. With over 7.5 million active sellers, you can browse through unique things that make for a special gift or an unforgettable experience.
Etsy has been a safe and reliable shopping destination for people worldwide since 2005. They offer a variety of tools and policies to help keep your information safe.
Some of the most popular items sold on Etsy include clothing and footwear, home goods, furniture and decor, jewelry, art, toys, and more. Shoppers can also save on purchases during seasonal sales such as the Etsy Black Friday and Cyber Monday sales.
As an Etsy seller, you can set up special offers to send out to interested customers or those who have favorited your items. These offers can be a fixed amount off the list price or a percentage off.
Promo codes
Promo codes are a great way to save on one-of-a-kind items. Whether you're looking for a unique gift or a new way to decorate your home, there's something for everyone on Etsy.
Unlike other sites, there aren't site-wide deals on Etsy, but individual stores have their discounts and sales all the time. They're easy to find by searching for specific items or browsing their promotions page, and many sellers offer a special discounts during seasonal sales events like Black Friday.
Regarding discounts, they can either be a percentage of the item's average price or a flat cash amount off the regular price. Customers can use these discounts both before and after they purchase items, and they're an excellent way to drive traffic to your shop.
Coupon codes
Coupons are a great way to drive sales and promote your Etsy shop. Whether you offer a percentage off, a fixed amount off, or free shipping, coupons can help you increase your profits and reach new customers.
Coupon codes are easy to set up on Etsy and can be used by anyone who purchases from your shop. Just create a discount code in your shop dashboard, and customers can use it to get a percentage or fixed amount off their order.
Then, choose how long you want the code to last and what kind of items and sections it should apply to. You can also include order minimums to ensure people can use the code on orders of a specific size or value.
Coupons can be a great way to build your mailing list and give loyal customers a special discount. However, it's essential to remember that Etsy won't stack or let customers use more than one percentage or fixed amount of coupons at a time.
Promotions
There are several ways that sellers can offer their customers discounts on their products. For example, they can create a one-time use coupon code that can be given out to customers when they place an order.
Another way that sellers can promote their products is by running a giveaway. This is an excellent marketing strategy because it can help to generate brand awareness and get potential customers interested in your products.
Etsy has a targeted offer option that lets sellers set up one-time use coupons for specific listings. These codes can be set up to give a percentage off, a fixed amount off, or free shipping.
The promo codes can be set up for one or more listings at a time, and sellers can also specify an order minimum that must be met before the discount can be applied. These restrictions can make it challenging to ensure that all customers are eligible for the offer, but they give sellers some control over how their promotions work.