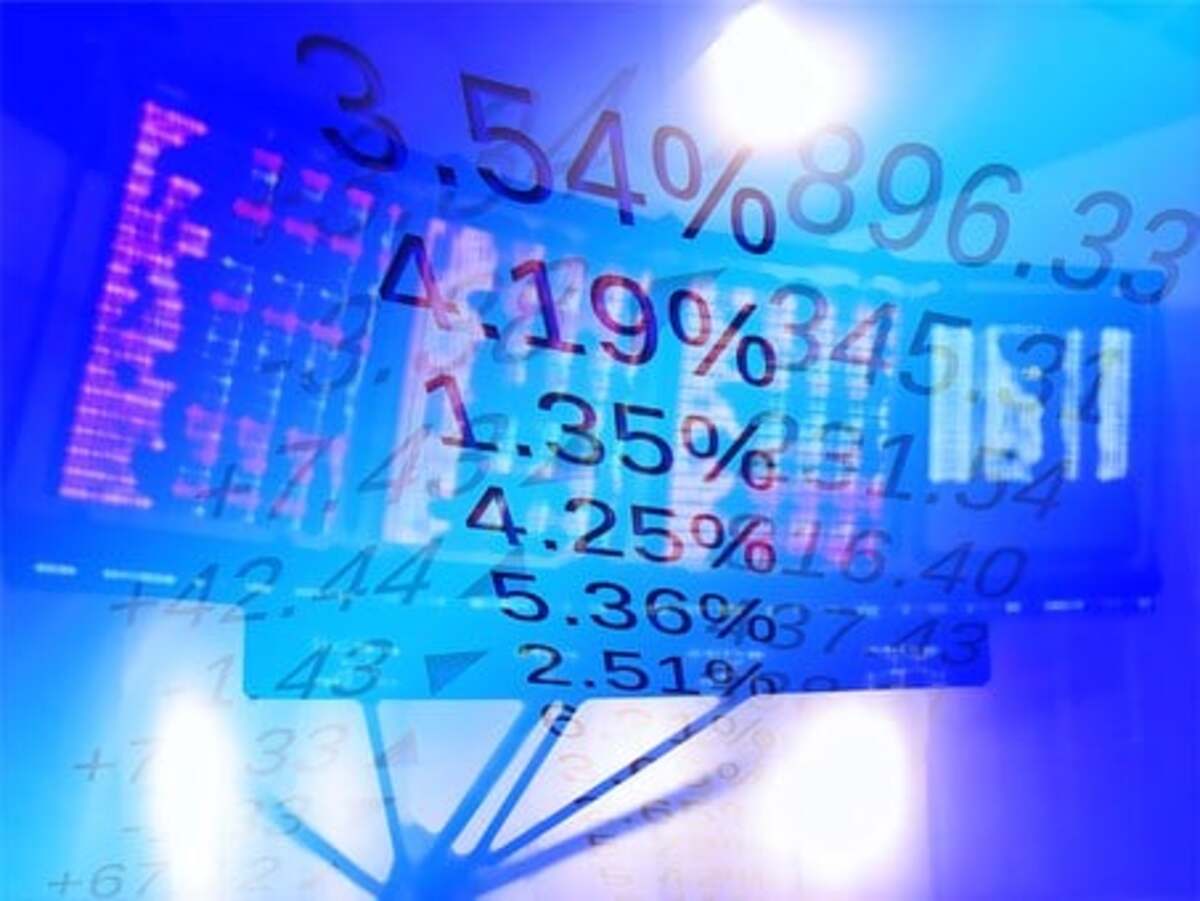 How to Spot a Scam Forex Broker
Forex trading is an in-depth field that takes years of practice to master. When selecting your broker, thoroughly research online reviews and complaints – an ideal place to start is Google reviews or Yelp!
As part of your due diligence, be wary of any claims made on a broker's website – for instance, some may boast about awards they've won.
Scammers are savvy
An effective way to detect fraudulent brokers is by online searching their company. Look out for reviews, and if anything sounds off-putting, do your due diligence on that service provider. Also, ensure they are licensed in your country, as this information can be verified quickly and easily.
Scam brokers use complicated jargon to attract clients. They may promise high profits from forex trading; however, investors must remember that forex market volatility carries significant risk. Therefore, investing in a reliable brokerage firm with a client support team available 24/7 in case any problems arise during trading is vital.
They use complicated jargon.
Scam brokers may mislead traders by employing complicated language and misleading promises and charging exorbitant fees that prevent traders from withdrawing their funds. To protect themselves against these schemes, traders should conduct an in-depth online investigation; to do this efficiently, search both broker's name and reviews/forums/CFTC and NFA websites to see whether there are any outstanding legal actions against this particular broker.
Signal sellers, or "signal providers," are another common scam involving forex trading and currency pairs. Depending on their expertise and customer feedback, signal sellers could be humans or automated programs that charge subscription fees in return for advice they claim will yield large profits from trading.
They promise high profits.
No matter the growing popularity of Forex brokers, criminals continue to target novice traders with scams that steal private information and sell it. Identity theft may occur, so new traders should conduct extensive research before selecting an authorized brokerage with proven results.
When receiving a high-pressure call from a Forex broker, you must report it immediately to your local regulator and conduct further checks on them. In particular, find an authentic website and read client reviews before taking further steps. Avoid brokers listed on blacklists and ensure they possess proof of registration, services offered, and fees charged; verify award claims that may have occurred years ago, as these can often be more easily falsified than more modern awards.
They charge exorbitant fees.
Forex brokers must be licensed by an authority, with this information freely available online through the regulator's website. Traders should always double-check whether a Forex broker meets this standard before depositing money. They should also verify whether a demo account is offered to test their trading skills – any broker who fails to do so could be scammed.
Avoid brokers offering unrealistically high returns; these may be pyramid schemes or "bucket shops" that skim profits off traders without returning their original capital. In particular, these brokers typically target those who have experienced job loss during the coronavirus pandemic and communicate via messaging apps; their physical locations may remain obscure, and they may ask for payments in cryptocurrency such as bitcoin.
They fail to deliver on their promises.
Brokers that make promises of high profits and rewards tend to be scam brokers, unable to meet their obligations after taking investors' funds and disappearing without ever returning them. Many such brokers operate out of offshore jurisdictions and cannot be reached via telephone or email.
These brokers typically target their victims via social media or messaging apps and lure them with promises of unrealistically high profits, only to force them into paying exorbitant "fees" or taxes on earnings.
Many brokers claim an official body regulates them, yet are often not. For instance, a broker registered in St Vincent and the Grenadines might mistakenly indicate on its website that it's subject to international rules.