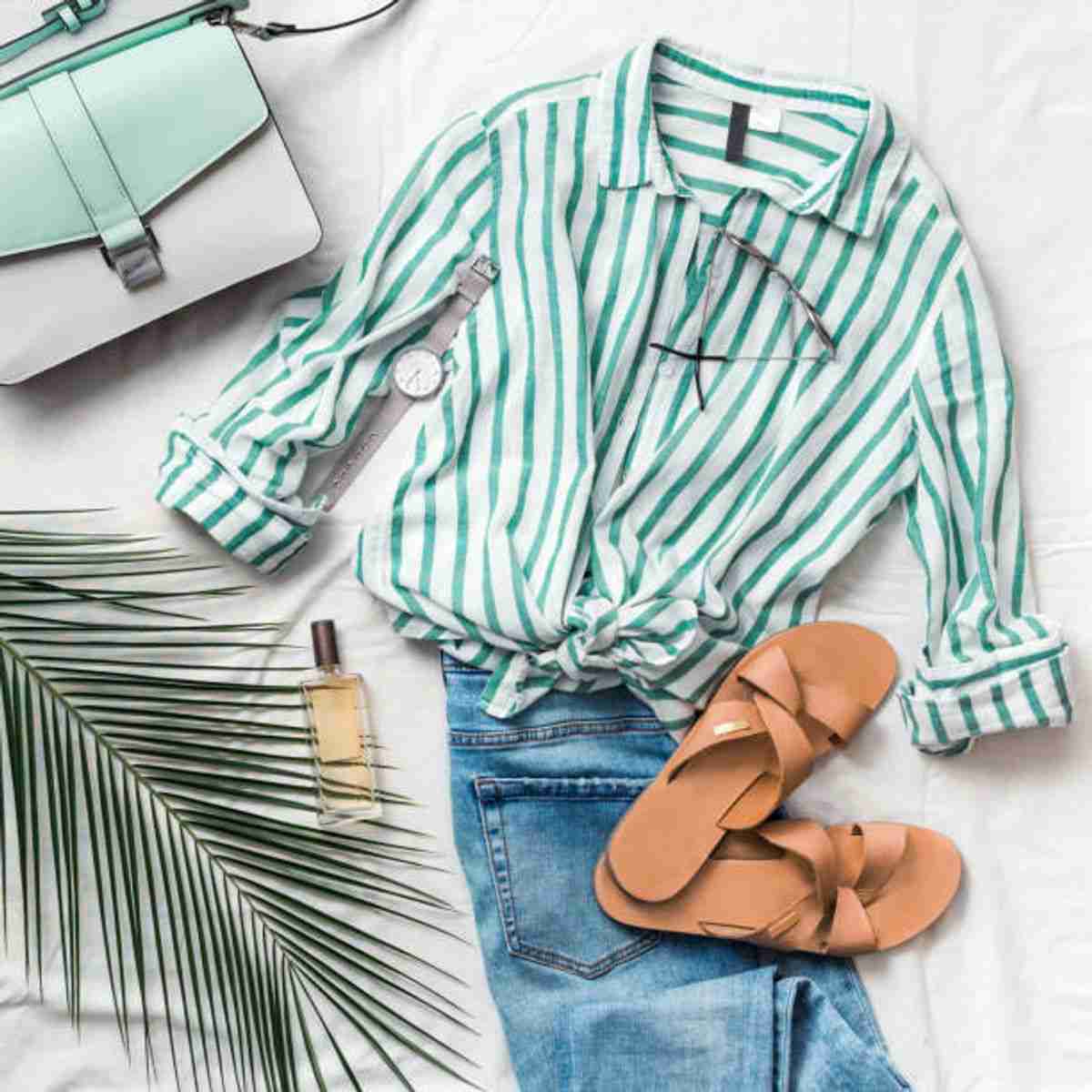 How to sell on Shein and make some decent money?
Find about "How To Sell On Shein" –
This one is interesting and very useful, if you want to know how to sell on Shein, and how to use your love of fashion and make your own business and your own money, let me guide you to the way to start today.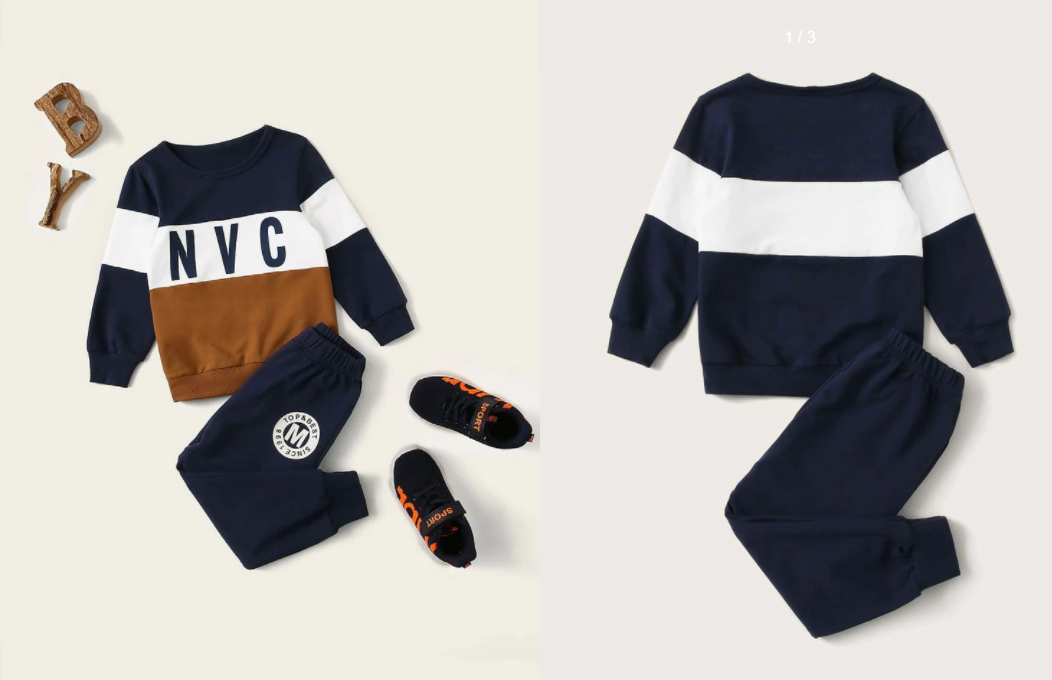 Image source: Shein
If you're reading this, you're undoubtedly aware that SHEIN is one of the trendiest stores for men, women, and children of Chinese descent, and that it sells globally on the Internet.
I'm sure you'd like to start selling fashion but don't know where to obtain the clothes, and you find SHEIN to be a very appealing choice for purchasing and reselling Chinese garments with a very current style that most ladies adore.
Don't worry if you want to know how to sell on Shein, Selling SHEIN's clothing is allowed if you don't do it pretending to be them and constantly suggest that you are not SHEIN. So, you are all good.
Make your own business now
So many people today have no income or are paid too little for their employees, which means they do not have the quality of life required to satisfy even the most basic needs.
That is why we must seize the possibilities and fresh ideas that the day-to-day provides us to return to a better existence.
Selling SHEIN's clothing is a concept that surfaced on the internet some time ago, and many ladies have shared their stories of how they earned money and even made a living by doing so.
This pastime can be profitable depending on your country's taxes and the discounts you receive on clothing purchases, but it's just a matter of getting started!
How to sell on Shein? Start now
Selling SHEIN clothing is all about taking advantage of the online shop's discounts, points, and free delivery to obtain the items at a lower price and reselling them at a profit:
How To Sell On Shein: SHEIN provides various discounts simply for registering, making your first purchase, or installing the app. Even fresh discounts are provided for no apparent reason. This is highly beneficial for purchasing clothes and things at a reduced price and boosting our financial gain when resale.
There are points, and those points may be used for cash savings on our purchases. Every 100 points earned entitles us to a one-dollar discount on our purchases.
We may obtain them by registering, purchasing items, checking in your app, posting remarks about the purchased products, or publishing our looks.
In certain countries, we may already get free delivery starting at 30 euros. Taking advantage of free shipping seasons and situations will allow us to purchase SHEIN items at a lower cost.
The flash deals are periodic reductions on clothes made by SHEIN, for which we may discover balances to buy items starting from 3 or 5 euros.
Now you kinda know how to sell on Shein, let's get to the most asked questions…
FAQ
How can I sign up to be a SHEIN affiliate?
Sign up on their website. You just need to register on SHEIN's website in their affiliation area and fill up your data. Within 24 or 48 hours, you will receive an email informing you whether you have been accepted into their program.
SHEIN's clothing is purchased from where?
They choose high-quality clothing materials from over 130 nations across the world to act as your long-term clothes suppliers. When Shein first launched, all orders were sent straight from China.
How to Sell on Shein - Is Shein of poor quality?
When it comes to Shein, you pay for low-quality, quick fashion. This isn't always a negative thing. Shein takes popular, stylish higher-end products and creates a lesser-quality replica at a much cheaper price.