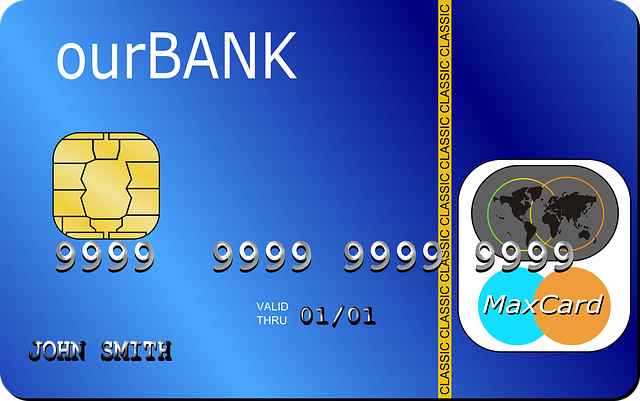 How Successful is NerdWallet?
NerdWallet's mission of providing clarity for life's financial decisions resonates strongly with consumers. The company uses both SEO and affiliate revenue as means of monetization.
NerdWallet began as an $800 investment but has grown into an esteemed $500 million company. Their revenue source comes mainly from financial services companies, including credit card providers.
How did NerdWallet get started?
Tim Chen founded NerdWallet after being laid off from a hedge fund job. When his sister asked for advice on finding a credit card with lower foreign transaction fees, Chen spent hours creating an Excel spreadsheet before sending it off to her. It dawned on him that there could be an audience for an expert-analyzed platform dedicated to personal financial products like credit cards and loans.
NerdWallet was established with only $75 in revenue generated within its inaugural year, yet it was still uncertain of its viability. However, he decided to keep going, and NerdWallet soon started receiving steady visitor numbers.
NerdWallet generates revenue by partnering with financial services companies to bring them new customers. When customers sign up for credit cards or loans through NerdWallet, these partners pay NerdWallet an affiliate fee that the company keeps for itself; similar models exist with popular finance advice sites such as Credit Karma and Bankrate.
How did it grow?
NerdWallet was founded to assist both individuals and small to medium-sized businesses in making informed financial decisions. They offer trusted comparisons and advice regarding credit cards, mortgages, banking products, investments, loans, and insurance products.
Nerdwallet's revenue growth remains strong despite mortgage sales declining due to rising interest rates and reduced home purchases. Sales from other verticals rose due to acquisitions and improved performance from their SMB product.
This website draws in large audiences by capitalizing on their extensive library of content, helping establish them as experts in the financial space. As they grow, more data is generated that improves recommendation engines.
Like many news sites, NerdWallet does not rely on advertising revenue for revenue; instead, its source is affiliate relationships with banks and credit card companies, which pay commissions when users sign up for products and services through NerdWallet – this practice is widespread among financial advice sites, including Credit Karma and Bankrate.
How did it go public?
NerdWallet began as a spreadsheet and has grown into a comprehensive personal finance authority with writers across the U.S. The website receives over seven million unique visitors monthly and generates revenue through advertising, affiliate marketing, and product sales.
NerdWallet partners with banking institutions, insurance providers, and loan enterprises that pay the company when users click their links and purchase products through them. This model has built the company a strong reputation among consumers while driving revenue growth.
NerdWallet employs an innovative content strategy to assist consumers in making financial decisions. Their content covers credit cards, mortgages, retirement planning, investing, contextual advice, and personalized recommendations from experts to guide consumers toward wise investments. Through SEO efforts combined with these content strategies and their content strategies, NerdWallet has seen increased organic search traffic that drives top-of-funnel traffic while amplifying organic and performance marketing campaigns.
How will NerdWallet grow in the future?
NerdWallet's business model centers around monthly providing 19 million+ consumers and small businesses with accurate financial advice. Through personalized content written by experts and data mining techniques to train recommendation algorithms for credit cards, mortgages, banking accounts, personal loans, investments, and insurance products, NerdWallet facilitates informed financial decision-making across these categories.
NerdWallet derives almost all its revenues through affiliate marketing, in which readers click links on NerdWallet that lead them to purchase items after clicking them. This model has proven highly successful for online consumer advice companies like NerdWallet, Credit Karma, and Bankrate.
NerdWallet has experienced steady and substantial growth over its history, with recent quarterly results exceeding both top and bottom-line financial estimates. Future success depends on economic conditions and NerdWallet partners offering competitive pricing; factors like rising interest rates could hinder this, tightening underwriting standards, or reduced online marketing budgets due to the COVID-19 pandemic outbreak.