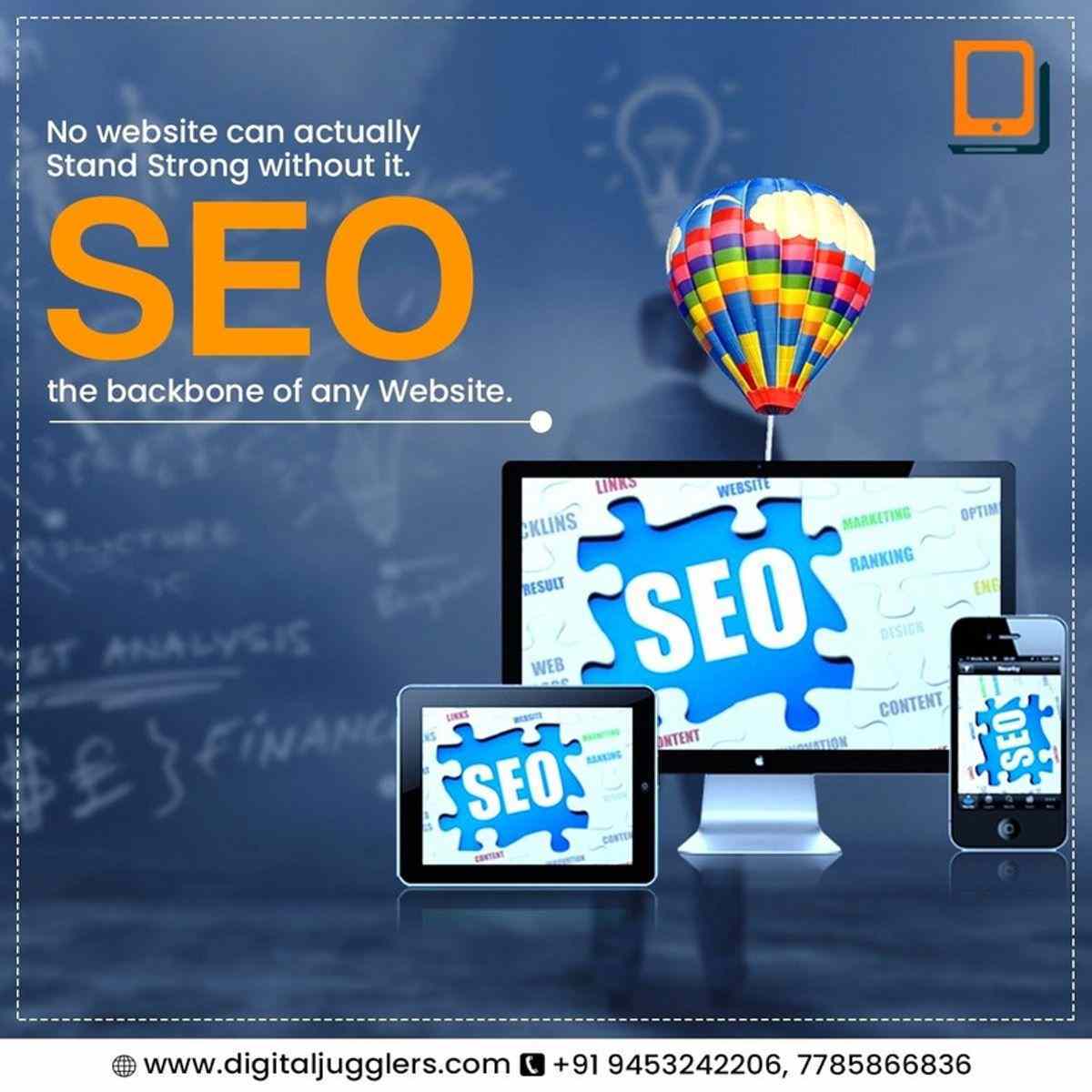 How Covid-19 effect on Digital Marketing channels & How to get Digital Marketing Services:-
The out-spread of all coronavirus disorders (COVID-19) has influenced everyone on Earth. This is really for the first time in the annals of humanity when over 70 percent of countries — that comprise improved, developing, and underdeveloped nations — are still under lockdown. It's already caused tremendous unrest inside the worldwide market.
People have lost their jobs and so, therefore, are left with limited or no sources of income, organizations notably small and medium cap organizations are shutting. Many are putting a lot of their procedures on hold. Lots of government authorities, too, are shut down as a preventative step for coronavirus dispersing. Everyone is living in challenging and uncertain times. The COVID-19 pandemic has forced families to try to maintain work-family balance with few supports. But everyone tries to be positive,
motivated in these challenging times & plans to manage the survival phase, the restart, and now the fast-track recovery.
If we are talking about digital marketing, Despite reduced marketing budgets due to the spread of COVID-19, digital marketing channels will still dominate. But Digital Marketing is still booming. As more businesses are going online these days, the digital marketing
industry has grown massively. They need to continue to build their brands and generate the required leads and sales. Digital marketing adds two extremely essential elements to traditional marketing. If anyone wants to start their digital marketing, then few things you have to consider.
Moving back to the ongoing corona situation, you will need to develop a different, short-run strategy to implement during the lockdown. You can start by:
Understand the audience
Assess whether your product is in demand
Evaluate the amount of website traffic and its source
Notice how the user behavior on your website
If you have not ventured into digital marketing yet, here is a summary of the digital channels available as categorized by Google.
Organic Search: When someone enters any work/keyword on google search or any search engine and consequently gets directed to online
content, then it is called online search. The website owner does not have to pay a fee to the search engine company for this traffic.
Direct: Direct is when a user directly searches your website name rather than any phrase or word. This happens when people already know about your brands.
Social: Social media platforms include Facebook, Instagram, LinkedIn, YouTube, and Twitter. When users use their social media channels and connect with your company through your post.
Email: Email marketing is a highly effective digital marketing strategy for sending emails to prospects and customers. Someone for instance sees a link embedded in the email, clicks on it, and it takes them to your website. That is considered email traffic.
Referral: This is referred traffic from one website to another. It occurs when backlinks and citations are present on other websites, and it redirects users back to your site.
Paid Search: It Includes facebook marketing, pay-per-click, banner ad, youtube ad, they require you to pay for each ad, every visit, every conversion. It is the fastest and easiest, yet costly, way to direct traffic to your website and products.
Other channels include affiliate programs and third-party retailers like Amazon, eBay & much more.
If anyone searches for the best Digital Marketing Company in Lucknow, then Digital Jugglers is here to help you. We are working with Local Businesses, Brands, Politicians, etc we added multiple segments which include: Business Consultation, Branding, IT Solutions, PR Activities, and Digital Marketing Services + Training.
Working with different businesses – consultancy: Work with different business-consultancy that helps business to grow their brand, keep its foot in the market and it stays with the business for its lifetime.
Digital marketing ecosystem – training institute: Also Dealing as a consultant for our clients, provide them a digital marketer from our training institute.
During the lockdown rebranding of our training institute as NADM, Brought it online for wider reach: During Lockdown, started online Digital Marketing classes for students, Entrepreneurs, Housewives.
Added outdoor marketing services too under one roof: It's quite interesting for you to know that we also started outdoor marketing services too which aims to provide 360 ̊ advertising solution to its clients with AdvertisingAtoZ. Services we provide – Outdoor Advertising -Billboard advertising, Transit advertising, Multiplex advertising, Print Media Advertising, FM Radio Advertising, etc.