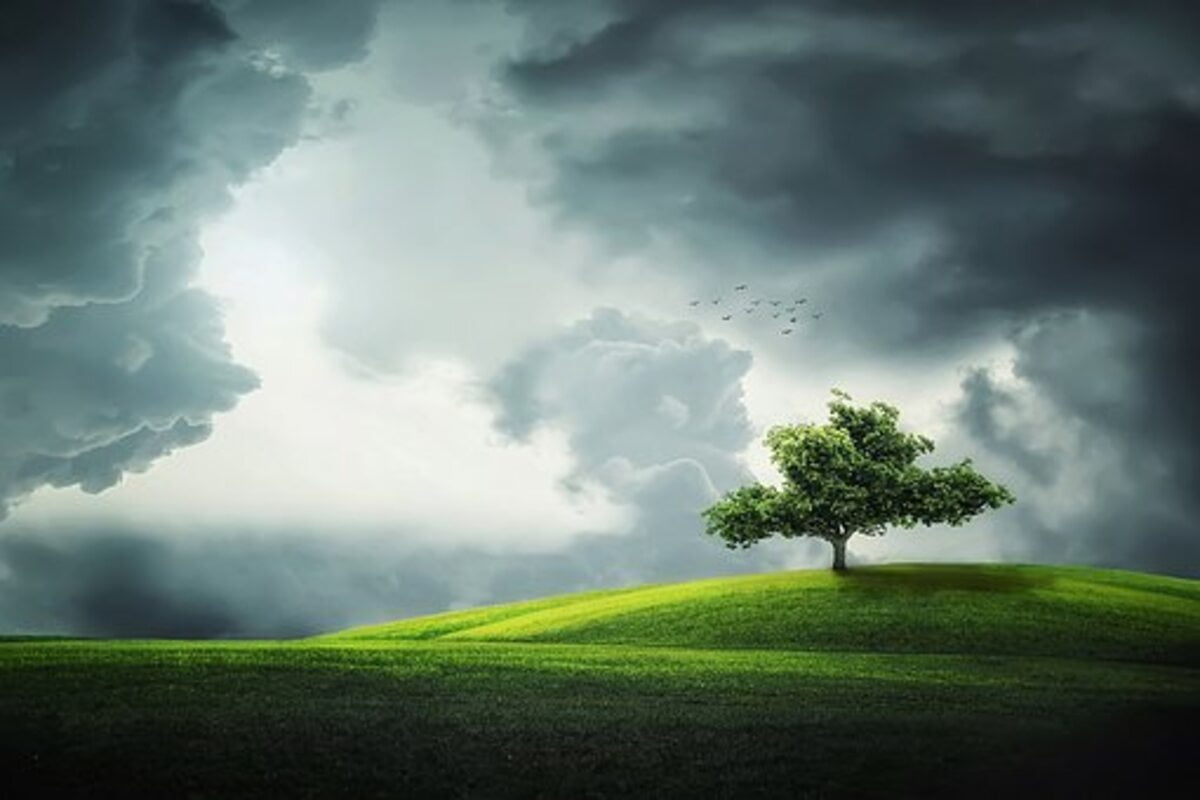 EaseUS Todo Backup Review
EaseUS Todo Backup is a free system backup program that lets you clone your system and manage the files you save. You can set up automatic updates, file exclusions, and more. But the free version lacks some features, including email notifications and a complete system clone.
Free version
The free version of EaseUS ToDo Backup is a reliable and comprehensive backup and recovery tool for home users. It is designed to protect your data against loss and theft and restore your system to its original state in case of a hard drive failure or system corruption.
Aside from being able to back up your entire PC and specific files, EaseUS ToDo Backup also features disk cloning capabilities, allowing you to clone your HDD to an SSD. Besides, it will enable you to create an emergency bootable disk, write to USB mass storage devices, and mount a boot drive.
As a free application, EaseUS ToDo Backup is easy to use, and its interface is well-designed to quickly access its various features. For example, users can schedule their backups to run at regular intervals. In addition, they can export failed backup jobs.
The free version supports Windows systems and is available for download on the company's website. Additionally, it has a relatively straightforward installation process.
System cloning
When you use EaseUS Todo Backup to perform system cloning, you can create an exact copy of your system. This includes your operating system, partitions, and system files. It will also allow you to migrate your old OS to a new SSD.
System cloning is an advanced tool that you can use to transfer essential data to another drive. You can clone your system without reinstalling your operating system or applications. The feature is handy for moving to a new hard drive.
It's an easy way to get your computer running at optimal speed. The process involves copying all data onto a new disk.
EaseUS Todo Backup can clone your entire hard drive or just a part of it. It also offers password protection so that you can use it with confidence. And it even has a feature to schedule backups.
You can browse through your data in a virtual drive. EaseUS Todo Backup will also let you filter by logs to find your backup.
File exclusions
EaseUS Todo Backup is a multipurpose backup application. It offers many functionalities and can be used on Windows, Mac, and Linux systems. In addition, it comes with a free 30-day trial version.
EaseUS Todo Backup offers disk image backups, file-level backups, and system image backups. Additionally, the tool provides several cloning tools, including sector-by-sector cloning. The device can also perform incremental backups and automated removal of old blockages.
EaseUS Todo is compatible with Dropbox and Microsoft OneDrive. However, it does not support event-based backups. If you are looking for more advanced backup features, you may consider a paid version of the software.
The tool has a clean interface and is easy to use. Unlike other backup programs, Todo allows you to run the program without creating a disc. This will enable you to use a hard drive, network share, or USB mass storage device. You can also save the tool's ISO file to a CD or DVD.
Lacks email notifications
There are many types of backup software. You can choose a program that is easy to use and offers excellent features. Choosing a schedule is essential, especially if you want to keep important information safe. The more you know about your backup software, the better you can protect your data.
EaseUS Todo Backup is a free disk imaging software with many features. This software can back up local and network data. Its interface is also straightforward to use. The ability to set up and manage backup tasks makes this program very practical.
Although this software has some advanced features, it also has some shortcomings. For example, EaseUS Todo Backup has limited options for excluding files and folders. If you need to exclude a folder or file, you may need to find its image file manually.
You can also set a time interval for each backup. EaseUS Todo Back compresses your backup images during this time, making them smaller. However, this can cause the program to run slower.