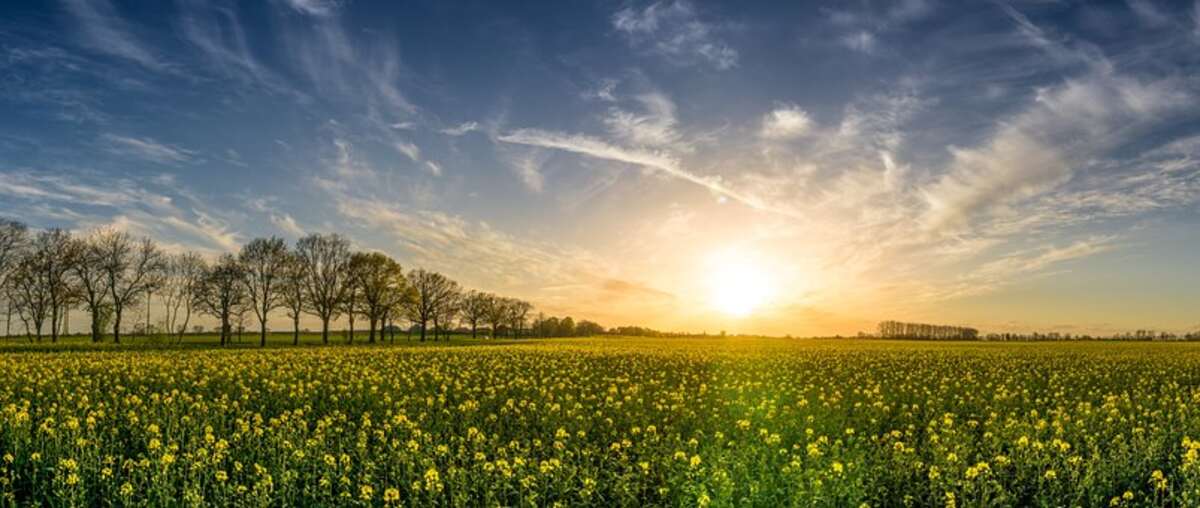 Creating Virtual Desktops With the VMware Horizon Client
If you want to create virtual desktops on Linux, macOS, or Microsoft Windows, you can install the VMware Horizon Client. It is a commercial product developed by VMware, Inc.
Installing the client
VMWare Horizon Client is a Windows, Mac, Linux, and Chromebook application that provides remote access to virtual desktops. It's designed to give the best user experience.
Before you can begin installing the VMware Horizon client, you'll need to download the client software from VMware. You'll also need to enter a fully-qualified domain name during installation. Finally, the installer will prompt you to complete the installation by clicking the "Yes" or "Agree" button.
After the installer downloads, the software will be installed on your machine. When the installation is completed, you can access the VMware Horizon client.
Once the client is installed, you can add it to the start menu or create a shortcut to your desktop. The application automatically connects to your desktop, and you can switch to the Favorites view if you want to see your favorite desktops.
Connecting to a desktop or application
The VMware Horizon Client provides the most robust connectivity experience. Delivering desktops in real-time enable remote workers to access and work on corporate data centers. With the release of Horizon 7.2, Unauthenticated Access and Recursive Unlock are also available.
To use the Horizon Client, you must first install it on your computer. Once you've installed it, you can configure it to connect to remote desktops and published applications.
The Horizon Client is designed for Linux and Windows PCs. It is also compatible with HTML and Thin Client access. In addition, you can add a shortcut to your desktop to connect easily to desktops and published applications.
The Horizon client includes the option to redirect your local profile. In addition, you can configure your desktop pool to ensure that you're assigned to the correct application pool.
File sharing options
You can do it with the VMWare Horizon Client if you want to access your local files on a virtual desktop. This client can move files from your physical computer to your virtual desktop or from your virtual desktop to your physical computer. You can also share your local folders and drives with others and configure the sharing options in your VMware environment.
The VMWare Horizon Client can help you access your local files in the same way as any other Windows or Mac application. To connect to your local files in your Horizon environment, you'll need to open the client and check all the checkboxes.
Once you've done that, you can use the Drive & Folder Sharing tab in the Horizon client to select and map mapped folders, drives, and network drives. In addition, you can enable the exclusive sharing option, which allows you to share only a specific type of drive or folder with a remote desktop.
Network conditions that affect TCP vs. UDP for Blast connectivity
Whether you are using Blast or PCoIP with a VMware Horizon client, it's essential to understand the different network conditions that affect the use of TCP and UDP. This can help you troubleshoot issues and choose the best architecture for your environment.
First, you need to determine the type of connection. For example, tunneled and Unified Access Gateway connections use the Horizon Connection Server to route traffic. The Connection Server can also be shared between internal and external links.
Tunneled connections are less frequently used than Unified Access Gateways. For these connections, port 80 or 443 is the appropriate port. These ports can be used for tunneled RDP and HTTP access. Those ports must be opened between the vCenter Server and the standalone View Composer.
The Unified Access Gateway can also be configured to run HTTPS Secure Tunnel. In this case, the UAG acts as a bridge between IPv6 Horizon Clients and Windows clients.
VMware Horizon View
VMware Horizon View delivers virtual desktops on the VMware vSphere platform. It provides secure and reliable access to desktops from more devices, including mobile phones and tablets. With centralized, automated management, organizations can save time, money, and hassle.
The latest version of VMware Horizon View includes new features and a redesigned user interface. Version 5.2 is SAML-aware, provides full virtual desktops to users' browsers,, and introduces a new HTML5 client with Blast.
With a built-in HTML5 web console, administrators can easily monitor the health and performance of their virtual desktop infrastructure. VMware Horizon View includes VMotion, a distributed resource scheduler, and snapshots.
This virtualization product is compatible with Microsoft Windows, macOS, and Linux operating systems. In addition, it offers support for Nvidia's Virtual Graphics Platform.
VMware Horizon View is an excellent choice for large deployments of more than 20 PCs. But it is not recommended for smaller deployments.