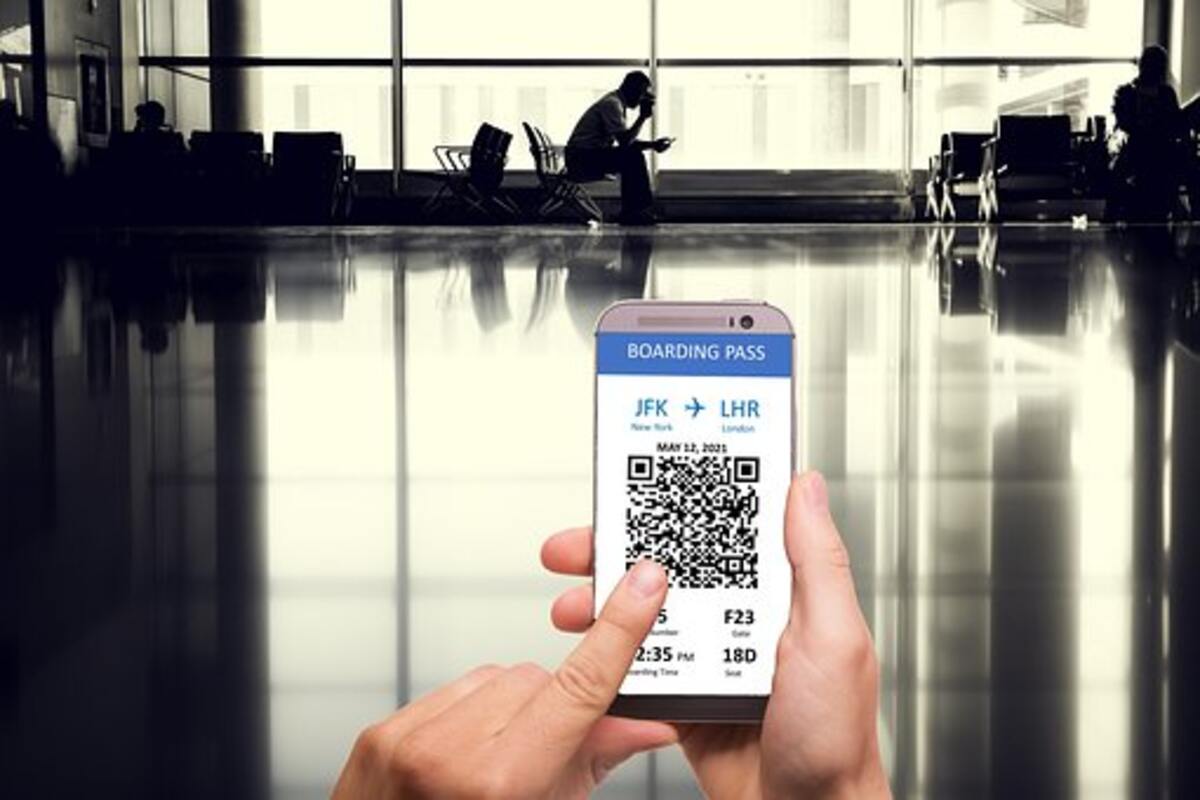 BharatPe Postpe – India's Fastest Growing Buy Now, Pay Later (BNPL) Product
BharatPe poster is one of India's fastest-growing Buy Now, Pay Later (BNPL) products. It has already facilitated disbursals to 300,000 consumers in the first quarter of launch and has grown 2x in the last three months.
Founded by Ashneer Grover and Shashvat Nakrani in 2018, BharatPe aims to make financial inclusion a reality for Indian merchants. It has launched India's first UPI interoperable QR code and the first zero MDR payment acceptance service, BharatSwipe.
P2P Lending
Investing through P2P lending is a popular way to earn higher returns on your money than you can get by investing in traditional asset classes. However, it is essential to understand the risks involved before you begin.
Peer-to-peer lending (P2P) is a type of online financing that connects people who need a loan with individuals willing to lend them money. Investors deposit a sum of money with the platform, which makes loans to borrowers based on their credit history and income.
The loans are paid back monthly or at the end of the loan period. Lenders typically earn a percentage of the amount they invest in each loan.
BharatPe, backed by several marquee investors like Tiger Global, Dragoneer Investment Group, Beenext, Steadfast Capital, Ribbit Capital, and Steadview Capital, recently entered the consumer P2P space with its first-of-its-kind product- "12% club". Through this offering, consumers can lend their extra money in their savings account to borrowers and earn 12% interest.
UPI-based Payments
UPI-based payments are a new and convenient way to send and receive money online. It allows users to transfer without remembering bank account details or IFSC codes.
It is a technology developed by NPCI (National Payments Corporation of India) and is regulated by the RBI. It provides a single mobile application for access to multiple bank accounts and offers real-time money transfers 24 hours a day, 365 days a year.
Customers must first register on a bank's app to use the UPI-based service. They will then be asked to set up a four or six-digit MPIN. This will serve as an additional form of security for the user.
UPI enables real-time money transfers and uses IMPS (Immediate Payments Services) technology. It also offers several features that allow customers to check whether merchants are authenticated. These include signed intent and QR. These features ensure added security and help customers to avoid fraudulent transactions.
Collaborating with NBFCs
BharatPe has partnered with NBFCs to offer an investment-cum-borrowing product for consumers through postponement. It facilitated investments of more than Rs 100 crores within a month of launch.
In addition, BharatPe has also partnered with a gold loan fintech to help small merchants access capital. The collaboration will facilitate gold loans for BharatPe merchant partners up to 20 lacs.
Besides this, BharatPe has also teamed up with Punjab National Bank to expand its merchant-acquiring business through its BharatSwipe machines. This collaboration will enable BharatPe merchants to accept credit and debit card payments.
The company recently began a co-lending arrangement with IDBI Bank through U GRO Capital. This will help the bank to address the small business lending needs of MSMEs holistically.
Innovative Business Model
BharatPe postpone has developed an innovative business model allowing consumers to send money digitally to other people with a credit limit based on their transaction history. This has made it one of the fastest-growing products in BNPL.
This innovative business model is an excellent example of how UPI can be used for credit transactions, but it's not without its challenges. Many fintech is still waiting for regulatory clarity on QR code-based credit transactions on UPI, managed by the National Payments Corporation of India (NPCI).
The company's revenue jumped 169% to Rs 321 crore in the financial year ending March 31, 2022, but it suffered losses of Rs 5,594 crore in the same period, it said in a statement.
The company also pioneered UPI payments and digital money lending for merchants. Using AI-backed algorithms, it studies a business's cash flow and then processes for a willing debtor to disburse a loan by an NBFC partner without asking for collateral.