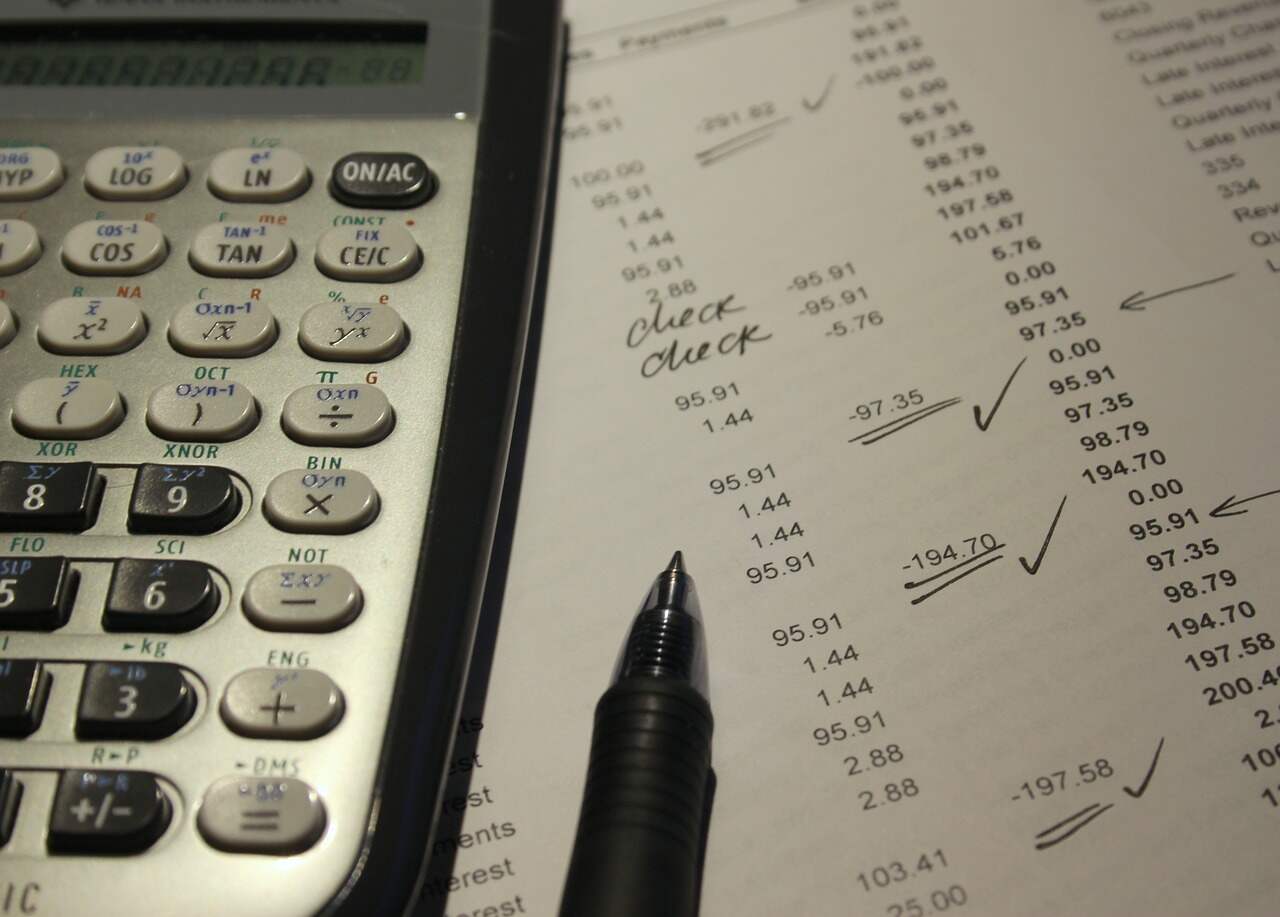 AM Best – An Insurance Company's Report Card
AM Best ratings may have appeared on an insurance provider's website or in car and home insurance reviews. AM Best is the world's premier credit rating agency specializing in insurance; its ratings serve as an insurance carrier's report card.
AM Best conducts inspections on over 16,000 insurance companies around the globe and assigns ratings that can help consumers make informed purchasing decisions.
Affordability
AM Best is an independent rating agency specializing in insurance. It offers consumers, financial professionals, and investors objective assessments of insurers' creditworthiness based on numerous criteria, including their debt repayment capabilities.
AM Best has been around since 1899, providing consumers with an effective method for verifying an insurer's financial strength and stability. They gather comprehensive data on each carrier to create letter grades as report cards that enable more informed buying decisions when purchasing coverage.
Letter grades can be combined with positive and negative signs to indicate potential outcomes. Ratings are updated periodically based on new financial information; for instance, if an event significantly impacts operations or customer relations occurs within an insurer, its ratings would likely change accordingly, allowing consumers to gain the most accurate assessment of an insurer's financial health.
Insurance companies take AM Best's ratings seriously because their current and prospective customers and investors rely on them as a measure of creditworthiness for providers like them. AM Best provides quantitative analyses that measure an insurance company's financial strength, issuer creditworthiness, and ability to meet customers' ongoing policy and contract obligations.
Although AM Best doesn't rate every insurance company, its ratings are widely respected by consumers, financial professionals, and investors. While AM Best's ratings cannot guarantee that an insurance provider will fulfill its financial obligations on time, they indicate its relative strength and stability.
Insurance Coverage
AM Best was established in 1899 as one of the earliest and most prominent credit rating agencies dedicated exclusively to insurance. Through its ratings, AM Best assesses insurers' financial strength and creditworthiness worldwide.
AM Best stands apart from other rating services by rating insurance companies solely on their ability to pay claims and meet ongoing insurance policy and contract obligations. This distinction makes a big difference since when deciding about purchasing insurance policies, consumers want assurance that any chosen provider can meet their needs should disaster strike.
AM Best offers an easily understood rating system based on an analysis of an insurance company's financial stability and reputation, updated regularly for consumers' benefit. Furthermore, AM Best monitors industry developments to keep its ratings relevant; any significant events that impact claims payment could prompt AM Best to change them accordingly.
Consumers should take the time to research prospective insurance companies in addition to considering an AM Best rating. Consumers can examine company reviews, pricing details, BBB scores, and consumer satisfaction data to find one that offers their desired coverage at an affordable cost and is readily available in their local area.
AM Best insurance ratings can be invaluable when researching home and auto coverage options. Being informed can help make a more informed decision when selecting an insurer; however, ratings alone shouldn't be the determining factor when making their final selection. Consumers should also consider customer service, premiums, policy benefits, and any additional features of an insurer before making their selection decision.
Claims Payouts
One of the critical tenets of insurance is trusting your carrier will pay out claims when needed, with a timely payout and solid financial history behind them. AM Best ratings provide an easy, straightforward way of quickly and accurately measuring the performance of insurance carriers; each rating level measures their historical claim payment ability as well as debt and financial obligations through in-depth analyses that examine factors like business profile, operating performance, balance sheets, and debt obligations.
AM Best was established in 1899 as a credit agency, news publisher, and data analytics provider specializing in the insurance industry. Today, it is the world's largest credit rating agency dedicated to this field. It has conducted inspections since its formation, providing AM Best with an in-depth knowledge of how insurance works.
AM Best ratings should not be the sole factor when selecting an insurance provider; they indicate stability. It would be best to consider pricing information, customer reviews from BBB or J.D. Power rating agencies, and provider pricing analysis.
AM Best ratings can be beneficial when purchasing long-term policies like life insurance that will require future payouts, like life insurance policies with high future risks and need additional assurance from carriers that they will fulfill their obligations financially. These ratings are displayed prominently on online review sites and even advertisements featuring these policies.
Service
AM Best offers information services that integrate credit ratings, commentary, and research with insurance news, financial data, and thought leadership to assist insurers, their agents/brokers, investors, and regulators in making more informed decisions regarding measuring and managing risk in their insurance portfolio. Our products and services enable consumers and professionals to make more informed choices when managing risks associated with insurance policies.
Access collections of in-depth Best's Credit Reports and Capital Adequacy Ratio scores for individual insurers and aggregate data (available via BestLink), including benchmarking against peers or industry composites, loss reserves, investment portfolios, reinsurance policies, and other key performance metrics. Monitor corporate changes (domiciliaries, mergers/acquisitions/cancellations/surrendering licenses, etc) dating back to 1819 with our database that goes back this far.
Please make the most of your AM Best credit rating to demonstrate it to potential clients, policyholders, and investors with Best's Rating Display Service. This free service allows rated insurers to embed links that display their AM Best rating symbol on websites and promotional materials while offering it as an incentive to their business partners for more information about using the logo and guidelines.